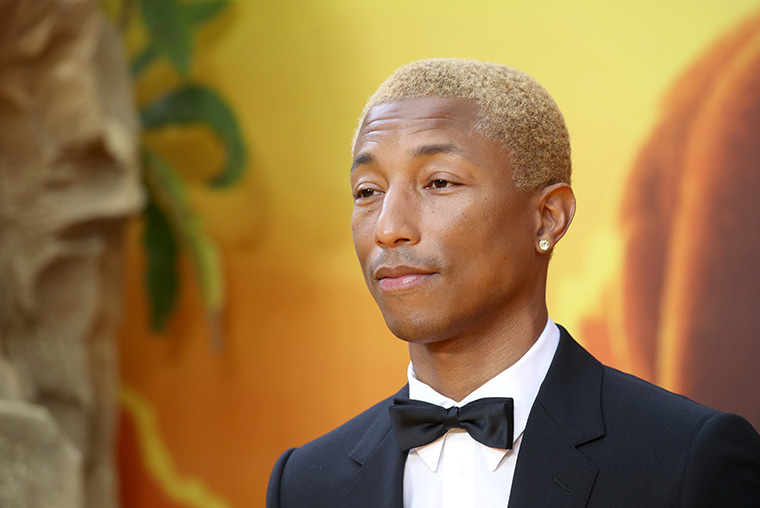 On Daily Routines, we profile successful leaders, entrepreneurs, artists, executives and athletes to explore the routines, schedules, habits and typical day in their life.
In 2013, Pharrell Williams had one of the best years that a musician could imagine.
"Blurred Lines" — which he co-wrote and produced — sat on top of the Billboard charts for 12 weeks, and was the best-selling song of the year in the US. "Get Lucky" — his collaboration with Daft Punk and Nile Rodgers — followed closely behind, selling over 9 million copies, making it one of the best-selling songs of all time. A few months later, Williams dropped "Happy" which would go on to become an internet sensation and his fourth number one single.
To top it all off, in December of that year, the Grammys announced that Williams was up for seven nominations, including Producer of the Year. He went on to win four awards at 56th Annual Grammy Awards.
Williams is also the founder of multi-media creative collective i am OTHER, an umbrella company for his other ventures in fashion, philanthropy, tech investments and more.
Read more: Pharrell Williams: Daily Routine