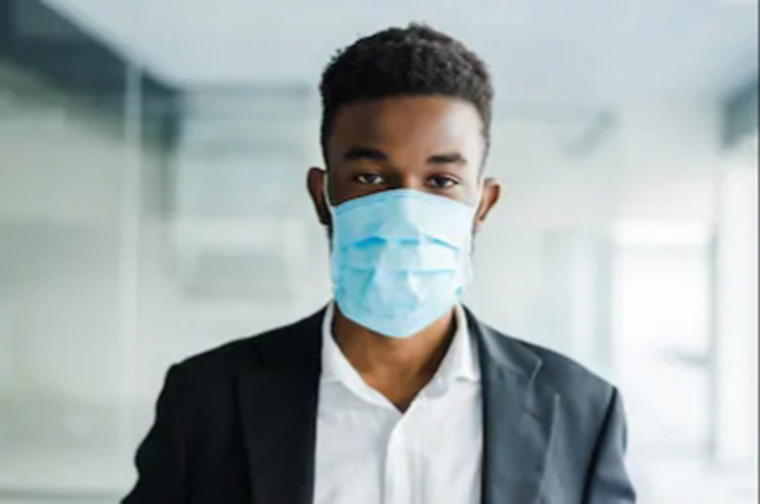 Artist bio: Tha Vengian, an up and coming artist from Canada. But having family roots in California. Tha Vengian studied many of the hip-hop Lyricist that paved the way for intellectual writers. He started writing lyrics in 1999 after hearing Pharoahe Monch album internal affairs.
It was then he knew if he was going to wrap he would wrap a lyrical as the finest of his peers. After High School he would make a few demo tapes and pass or sell them through out Canada's circuit. After a few setbacks from bad deals and family issues, he decided to change his name, and approach the microphone with twice the Fierce lyrical content.
1) Do you remember the moment you wanted to be a hip-hop artist?
Yes. I was listening to Pharoahe Monch has album Internal Affairs. I studied his wordplay and crazy content. One of the nicest pen Legends out here.
2) What was it like creating your latest project?
Creating my last project was a blessing, during a troubling time. Having to sit still at home from the pandemic scare, then A revolution is born. I wanted to create something for the people to listen to that to take them away from both even for 20 minutes.
3) What are you trying to achieve with the project?
I just want the people to enjoy some nice rhymes, over hip-hop beats. Play it anywhere, if you can. It's good energy.
4) What are your thoughts on staying independent or signing to a major label?
Do you, at your own pace. You could ride for two weeks and make it or rhyme 20 years in make it. If you want to stay grounded with the real people, go independent, but if you think you need to escape in any way, take that route.
5) How do you feel about the independent hip-hop industry right now?
The independent hip-hop scene has a lot of highs and a few lows. Depending on your preference of underground hip hop.
6) As an independent hip-hop artist grinding it out, what sort of promotion and marketing are you doing to stand out from the rest?
I know there are a few emcee's out there doing the face covers no identity shown. I felt that maybe my image played a factor, in my past days of doing hip hop. Inspired by Your old Droog, who said in a Vlad interview "why does it matter what I look like? Are the Rhymes dope? Are the Beats nice?" down that line, and it is inspired me to create Tha Vengian.
7) How do you currently make money as an independent artist?
I ghostwrite for artists, currently. Canadian and American.
8) How do you feel about hip-hop today?
Hiphop today is still going strong. I don't have the luxury of hearing it on the radio like I used to, but the internet has so many dope artists in the world, it's easy to find endless options of Hip Hop
9) What artists in the game today do you look at for inspiration?
Roc Marci, your old droog, Tha God Fahim, Mach hommy, Earl Sweatshirt, Eto, Tedy Andreas, Willie the kid, Boldy James, Freddie Gibbs.
10) Who are your top 5 rappers dead or alive?
1. Nas
2. Pharoahe Monch
3. Killah Priest
4. Hov
5. Roc Marci