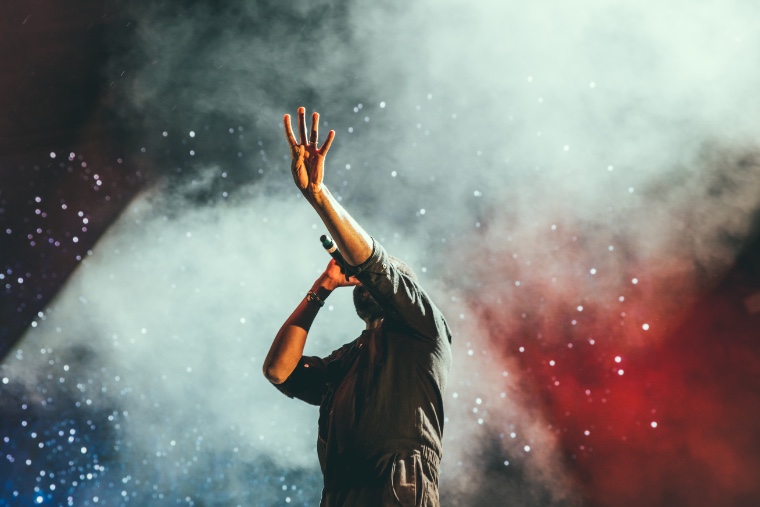 Listening to music is the favorite pastime of students and adults all around the world. However, in listening to music, we focus too much on music available in our own country or language and forget about the sheer richness that the world music scene has to offer. Sure, Vivaldi and Mozart were not American or English in general, but classical music is considered a more universal art form than singing a song.
Why Listen to Foreign Artists?
So, you should also explore what the world music scene has to offer. Regardless of what your music taste may be, you are bound to discover something new and expand upon your favorite musicians and bands. There are numerous foreign language artists who will make your skin crawl and genres that will seem like rediscovering music. Do not worry if you do not get every song at first – this is a known issue when crossing cultural boundaries.
Top Foreign Artists
With this in mind, we've compiled a list of foreign artists that you may enjoy listening to. The list starts with very easy and recognizable names of people who may not be from the US but who sing in English. Then, we start to explore the globe.
Enya
Enya's music is widely recognized as soothing and pleasant to the ear. With rich notes and simple melodies, it is truly inspirational music that has resisted the wear of time. Listening to Enya evokes emotions of nostalgia and reminiscence. Her songs are awe-inspiring and are sure to take you to another dimension.
ABBA
ABBA, on the other hand, is a Swedish band that you may love for its cheerful music and fantastic dressing style. In forming ABBA, two couples came together and made a spectacle that shook the world. If you like their English songs, you should listen to Swedish versions as well – in fact, most of their songs have been recorded in both languages.
Iamamiwhoami
Iamamiwhoami is another Swedish artist singing in English. Her ambient pop music shook the music scene when it first appeared on YouTube – first in the form of conceptual music videos up to 30 seconds in length. Now, the songs are of standard 3-5 minutes of length and are much more complex – lovely for English literature students, too, since the lyrics are meant for interpretation.
Darkwood Dub
Darkwood Dub is a Serbian alternative rock band. Their songs are timeless and communicate clear, distinct emotional tones that are to be equally appreciated by both rock and pop fans. Surreal tones and mood-setting is what make this band so unique. Capturing a moment of a summer's day, the band expands a simple image onto the streets of Belgrade in the 90s.
Although it may seem difficult to grasp what the songs are about, you can actually figure it out. In fact, Translation Report offers translation services that will enable you to figure out the exact hues and meanings that the singers wanted to achieve. In most cases, you will want to hire them, as listening to the melody is just a part of the story.
Stromae
Stromae, a Belgian singer, took over the music scene with their most popular songs, "Alors on Danse" and "Tous Les Memes." The band had a decline since then, but the popularity of its songs remains. Sung in French, they have romantic overtones, even when the singer does his best to paint a painful love story.
Conclusion
Listening to music is one of the favorite pastimes of so many young people around the world. In addition to this, it also has so many benefits to offer, including better performance in school and a better attention span. For these reasons, you should listen to music daily. Beware of staying open-minded and seeking for new (and foreign) signers to keep your spirits up and make you push through the day.
Caitlin Ganz
A lover of music theory and a piano player, Caitlin Ganz can spot herself playing piano professionally in a few years' time. She loves practicing heavier pieces, although she admits that there are those she avoids. Fantasie Impromptu by Chopin and Summer by Vivaldi are among those pieces.