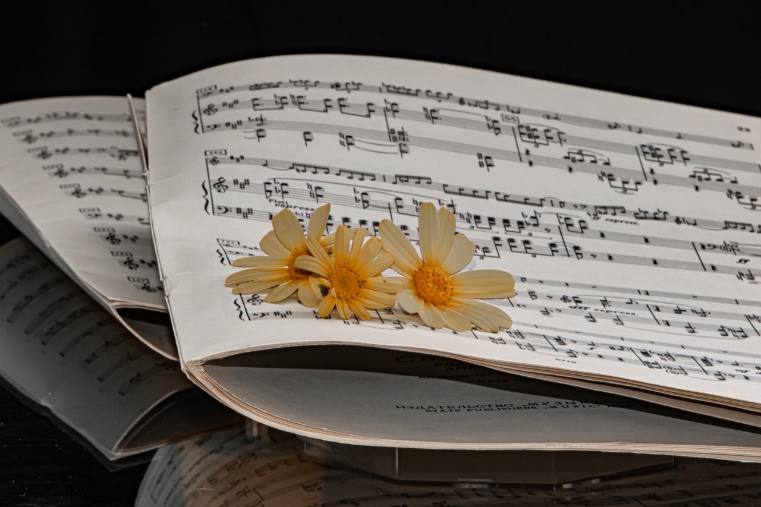 The connection between classical music and hip hop has always been an interesting one. It's believed that Afrika Bambaataa and the Soul Sonic Force were the first to sample classical music into their tracks. Before the new era of hip hop, jazz was the main hip musical style that was inspired by various elements of classical music. To help you wrap your head around how classical music can be combined with hip hop, keep on reading this overview of successful combinations.
Kendrick Lamar
Kendrick Lamar is one of the most popular rappers alive, and he happens to quite appreciate what classical music can offer to hip hop. His song 'To Pimp a Butterfly' was performed in a completely new and original way, thanks to teaming up with the National Symphony Orchestra in a concert at the Kennedy Center. This move was done not just because classical music can make a smooth hip hop flow better, but also as a way to prove that rap isn't restricted to certain locations or styles as many people mistakenly assume. This isn't the first time that a musician decided to tag with an orchestra, which happened during the 80s and 90s with rock music.
The Black Violin
Rooted in classic music education, the duo of 'The Black Violin' met in high school in their orchestra class. A powerful duo of violin and viola accompanied by an aspiration of experimentation led them to start producing unique sounds of their own. Many people mistakenly believe that classical instruments like violins won't carry out a hip-hop track on their own. As mentioned by the professional classic music gurus of Fiddlers Guide, using hip hop songs in a practice routine can actually allow you to see how you can connect the two genres. The duo continued to surprise the hip hop scene with more than one sold-out show in the Kennedy Center with the National Symphony Orchestra.
Nas
Anyone who has been in the scene of rap for more than a week knows very well who Nas is. His song 'I Can" has reverberated throughout the whole hip hop scene thanks to sampling Beethoven's Fur Elise as its chorus. When you hear it, you'll get the vibe that one of the chorus members is playing the classical piece over and over as if they are practicing it for a concert in the hall. It's not exactly a first for Nas, who has ventured more than once into a timeless classical discography; his song 'Hate Me Now' used samples obtained from the classical Latin poem-based 'O Fortuna' composed by Carl Orff in 1935.
Kool Keith
One of the rap scene's most original yet bizarre and eccentric personalities, Kool Keith is considered one of the first rappers who sampled classical music in their hip hop tracks. His timeless classic 'Blue Flowers' created under a persona by the name of 'Dr. Octagon' has set a clear example of what goes on Kool Keith's when it comes to creativity. His sample of an excerpt from the Bela Bartok's Violin Concerto No.2 in Blue Flowers set an original tone that has inspired many rappers to think about how classical music can influence new concepts in hip hop.
Jedi Mind Tricks
The unique name isn't all there is to Jedi Mind Tricks; the underground hip hop duo influences from classical music can be heard in their song 'So It Burns', which sampled the work of Schumann in Symphony no.4. This hip hop group didn't only sample one or two classical musicians, but also musicians from almost all periods of classical music. They combined hip hop tracks with classical samples from the likes of Vivaldi, then moving on to baroque composers like Beethoven, and then finally sampling contemporary classical musicians like Carl Orff. The Schumann sample they used was barely mixed or had anything added to it, yet it drove the rhythm and melody of the entire track coupled with a mixture of energetic and hard-hitting lyrics.
DJ Premier
World-renowned as one of the best producers of all time, DJ Premier has worked with many legendary hip hop icons who had a similar interest in classical music, such as Mobb Deep and Nas. His sampling was already to show how classical music inspired him, but he took it a notch further when he decided to join forces with a rapper and the Berklee Symphony Orchestra. Accompanied by Nas and the 58-piece orchestra, they recorded different versions of 'RE: GENERATION'.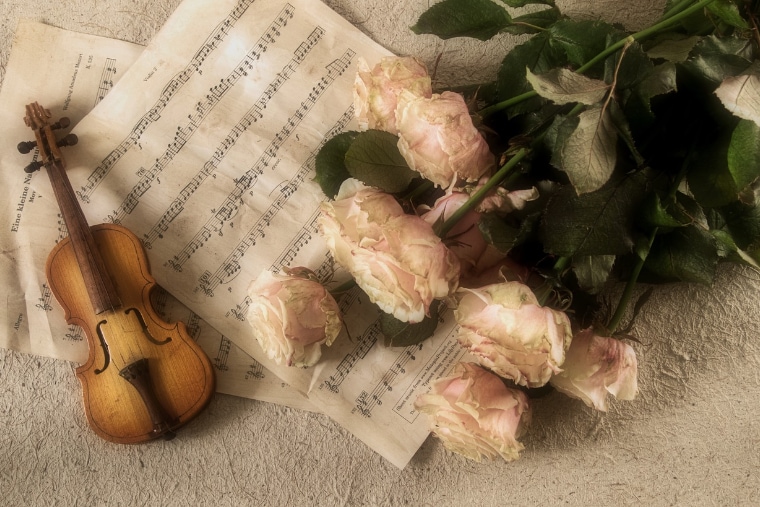 Many people think classical music is long gone, replaced by its newer and hip counterparts like electronic, hip hop, or rock music. But it seems that classical music has always found a way to be irreplaceable in the music scene, even after hundreds of years. The music that was passed on from an era where classical music was the epitome of class and sophistication was still more than enough to make a very solid impression on musicians of all genres.