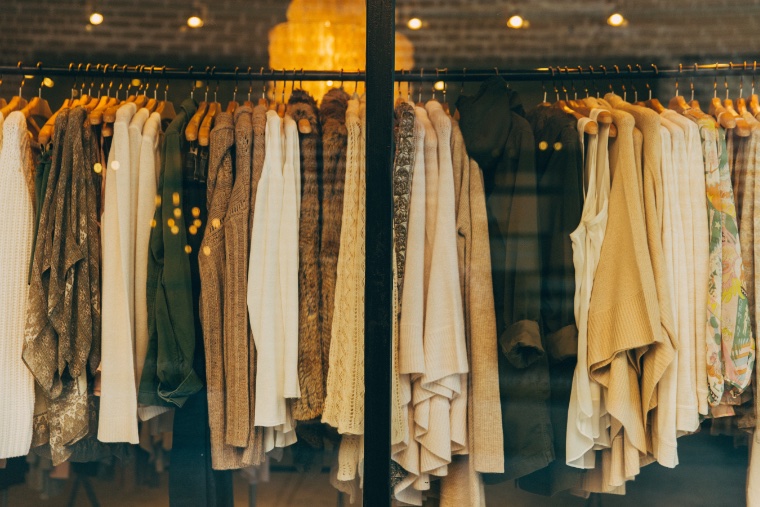 Social networks are powerful tools to increase the revenue of the company. If you have a company, then you must have a presence on social networks like Facebook, Instagram, YouTube, TikTok, Twitter, etc. In this post, we will go through marketing strategies and tips you can use on YouTube, Facebook and other big networks.
Modern customer service
Copy the email address, set up the email and describe the matter in detail – that's what customer inquiries used to look like. Today, however, contacting companies using Facebook Messenger and WhatsApp is the be-all and end-all. Because the hurdle to get in touch with the company is much lower and contact is just one click away. But not only the contact with concerns, also the individual advice, which the saleswoman provided in the shop beforehand, is gaining importance. "Which scarf goes with this dress?" – Customer service will be happy to advise you.
Live shopping
Live stream is not a new phenomenon – but in the pandemic year this function has reached a completely new level. While it is already common practice in China to use live streaming as a shopping channel, we are currently still lagging behind in the USA and EU. As soon as the direct checkout in the live stream is available as a feature, Facebook will act as direct competition to teleshopping.
Front camera instead of glossy video
No money for expensive video production? You do not need that! Front cameras and selfie videos are becoming increasingly important in social networks and are often also used in ads. In most cases, such ads achieve better formats than glossy advertising videos, which have been produced at great expense. So save yourself these costs – or use the "saved" for the ads – and think of a creative selfie video. In general, advertising formats are increasingly moving in the direction of native formats, authentic, showing the corners and edges of the company. Simple advertising messages without creativity with "buy now" are pretty out and nobody wants to see them anymore. Storytelling, ads that encourage interaction and emotional stories are what users want to see.
Social media is catching up!
A few years ago, social media performance was seen as "minor", with most of the budget spent on Google. For a few years now the tide has been turning – social ads are becoming more and more relevant and companies understand that performance is much more than just "inspiration". The data sets are getting bigger and the algorithms are improving. This is one of the reasons why social ad sales are growing rapidly. So it is hardly surprising that the budget invested at Google will continue to decrease and social channels will gain in popularity.