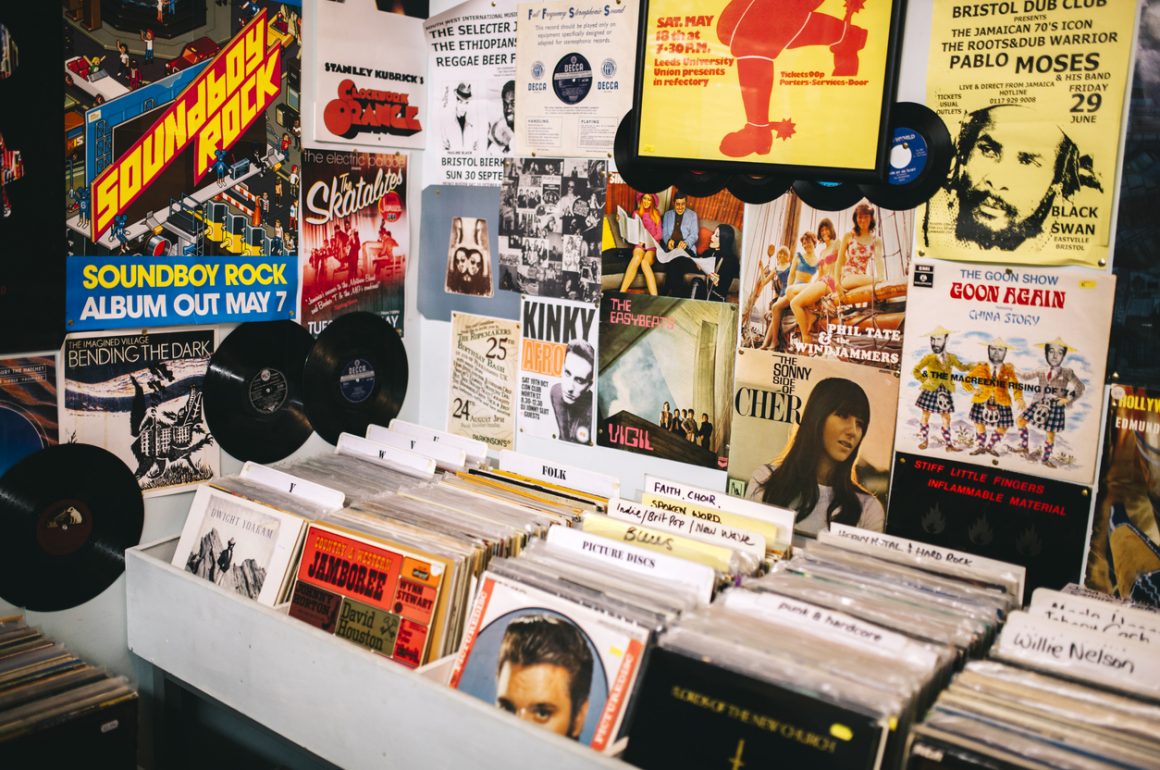 You brought the house down with your last set, and the encore slayed your fans. Well done. The concert's over, but the music isn't your last act of the night. The first few minutes after your concert are your window for guiding your fans to your merchandise area.
Music fans love merch. Today's independent music scene draws enthusiastic audiences who appreciate your talent and enjoy contributing to your success. A good merchandising strategy can yield revenue up to 35% of your total income. Consider these strategies for maximizing your sales and boosting your bottom line.
1. Be Generous with Your Time
You're tired and you've just given all of your energy to your performance. It's tempting to slip out and drop the performer's hat, but—and it's a big but—your presence with your fans is an essential way to keep them as fans while increasing your brand recognition and merchandising income. So, consider taking advantage of that post-concert buzz and head down to your merch table to meet some fans.
Before your last set begins, you can drop the hook to let your audience know you'll be at the table after the concert. Your presence is a big draw. Stay with it until the energy starts to die down if you can, and then make a gracious exit. A big chunk of your product sales can happen at the end of the night if you put in a little extra time.
2. Define Your Brand Aesthetic
You know what your group is all about, but how do you represent yourself to your fans? A consistent, recognizable aesthetic that runs through your merchandise will help. In today's indie music scene, it's essential to set your group apart from others. Whether it's a philosophy, a quote, an image or a concept related to your name, consider incorporating it into your products. It may help strengthen your connection with your audience and ultimately bring in more cash.
3. Run a Strong Merchandising Table
A well-designed merchandising strategy is worth the work. If you haven't done so, you might consider hiring a merchandising manager. Having one person set up and tear down, do inventory and pricing, and handle the money will support a strong, consistent approach. The job will likely pay for itself fairly quickly.
The goal is to find a few products that consistently pay off. You want the staple T-shirts and stickers, but test out a few creative ideas, too. If your drummer is popular, try selling drumsticks with your logo or motto on them. If your lead singer wears a black fedora, consider offering them in your store. Your fans like to feel a connection with you, and you never know when something will catch on and become the next fashion trend.
Prioritizing items with larger markups will help you narrow down your inventory. Box sets and hoodies are two categories that generally support higher markup percentages. Discovering what those revenue winners are for you is the key.
If your bottom line could use some rejuvenation, you might benefit from these strategies. Forging a connection with your fans, finding a theme for your products and running a well-oiled merch machine may be the strategy that brings you that 35% you're looking for.