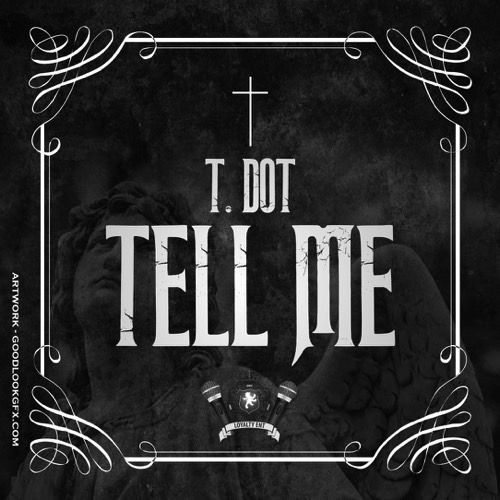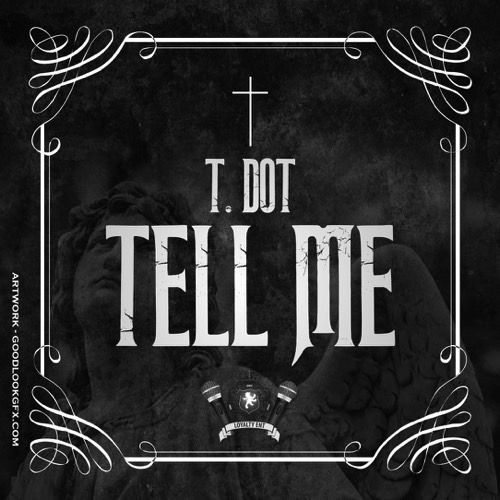 Artist Background: Travis Herbert, known by his stage name T.Dot, is an aspiring hip-hop artist and producer.  He is a member of Buffalo New York's hip hop group Loyalty Ent.  Originally born and raised in New Jersey, T.Dot was a shy kid reluctant to share his true feelings with friends and family. 
T.Dot found comfort in expressing his emotions through writing and it quickly became therapeutic.  As T.Dot grew older, his writing continued to evolve and he began to experiment with making songs. T.Dot fell in love with the art and the craft of rap versus the portrayed lifestyle of a music artist.  
At the age of 19, T.Dot attended his first official studio session and he was amazed at everything that transpired in order to develop a song. Unsure about his future, T.Dot decided right then and there that music was what he wanted to pursue. T.Dot released a mixtape, titled Love For The Sport: Mixtape Before The Mixtape, on August 13, 2013 which is proclaimed to have a "Lil Wayne Dedication type of feel…"
Recently, T.Dot released "Tell Me" on 12/8/14 as the first official single off his upcoming album titled Thoughts of Ambition set to release in March/April 2015.
Check out the visuals for "Tell Me" below and go cop the single on iTunes to support the independent movement! You can also check out our interview with T. Dot here.