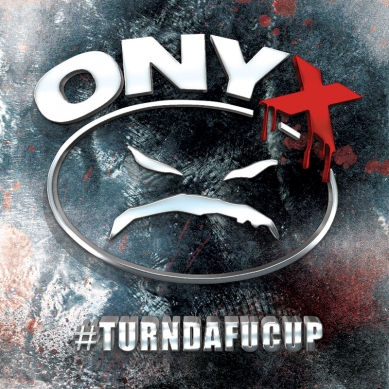 Legendary New York hip-hop group, Onyx, drop the video for "Turndafucup" – one of the highlight cuts off Wakedafucup.
The visuals for the joint are exactly what you'd expect from Onyx – gritty and rowdy, with head banging performances by Sticky Fingaz and Fredro Starr.
Wakedafucup is Onyx's first album dropped in 10 years, released in March via Mad Money. The record was produced entirely by German underground hip hop production team Snowgoons and features appearances from A$AP Ferg, Sean Price, Makem Pay, Papoose, Cormega, Dope D.O.D., Snak the Ripper and Reks.