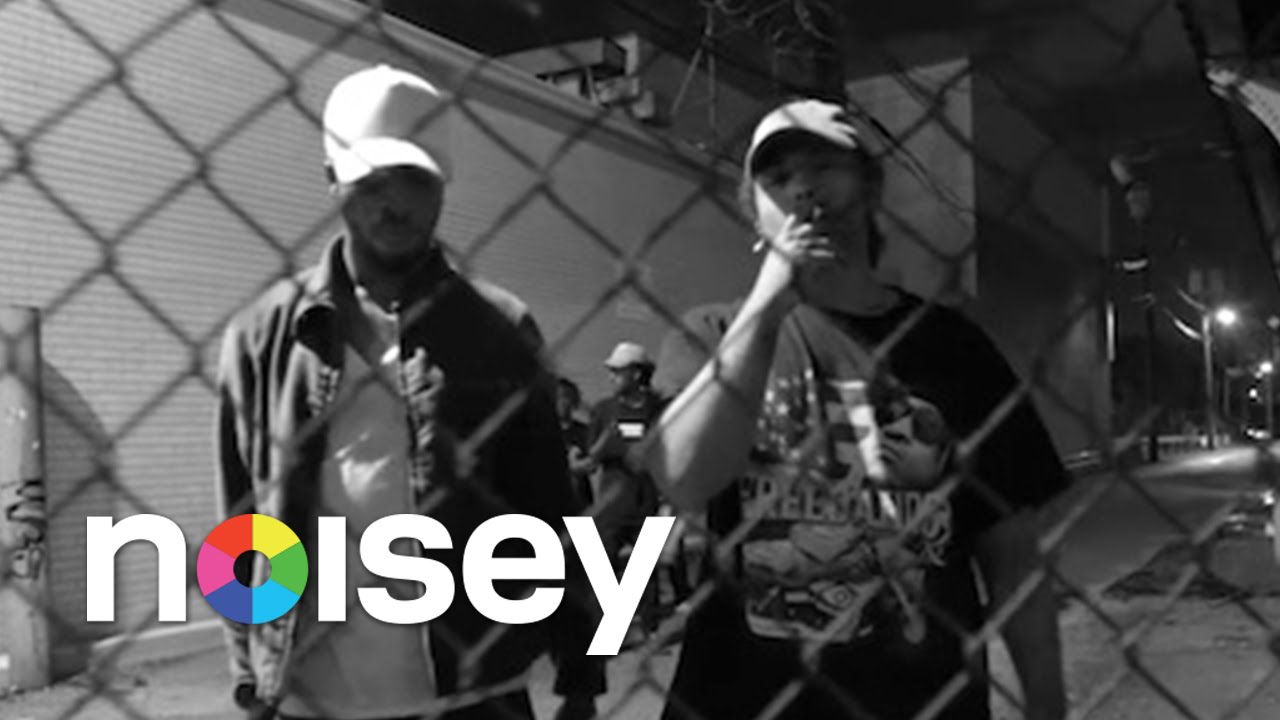 Chicago duo Leather Corduroys, made up of rappers Joey Purp and KAMi, are brimming with ideas. They already put out one of this year's most inventive releases, Season, but they don't know how to stop.
That's the theme of their new song, "We Don't Know How to Stop," produced by Two Fresh, which explores some of the many things the pair doesn't know how to stop doing.
The video, directed by Noisey's Andy Capper, is premiering above, with plenty of Chicago imagery and cameos from a few of Leather Cords' Save Money comrades.