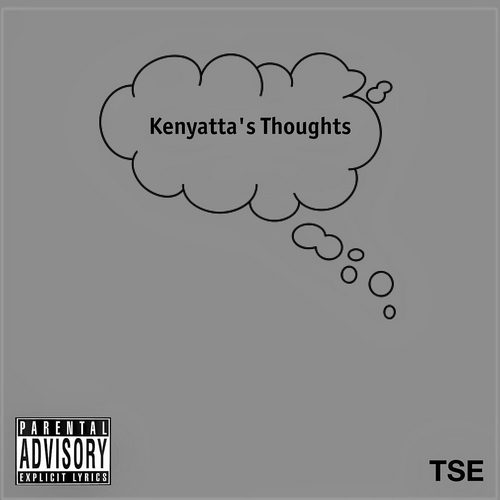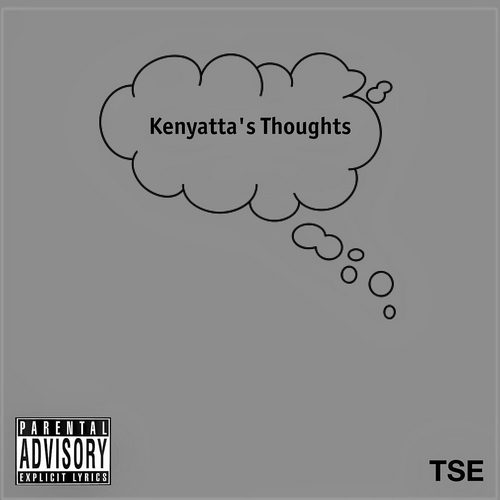 Artist Background: I am twenty one years and I am located up in Minnesota. I stay in the Twin Cities area. Growing up my favorite artist was Nas and 2Pac.
I still listen to them all the time. The first time I heard a Nas song was I am, since then I wanted to record a song or two. I have other siblings one older brother and three younger siblings.
I was born on Halloween, October 31, 1993 in Kenya. Graduated high school in 2012 with a couple of my friends. One of them also makes music. When I was around 10 years old I went to a home studio where my cousins live and they were recording a few songs of theirs.
That made me start writing. The year I graduated I started making songs and I started making mixtapes. My recent mixtape is Kenyatta's Thoughts 2, which that is my fifth mixtape.
You can stream Kenyatta's Thoughts 2 below and hit up DatPiff to download the tape. Make sure you also check out our interview with Stonez here.