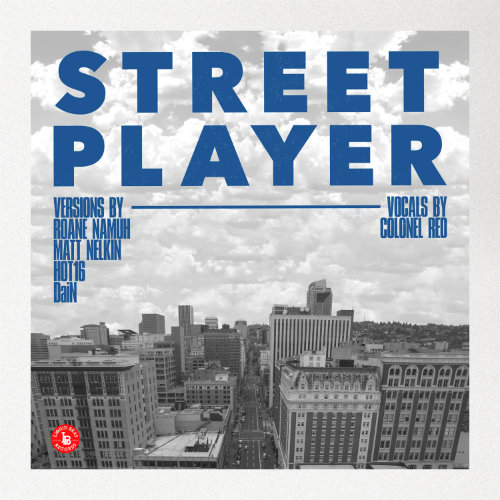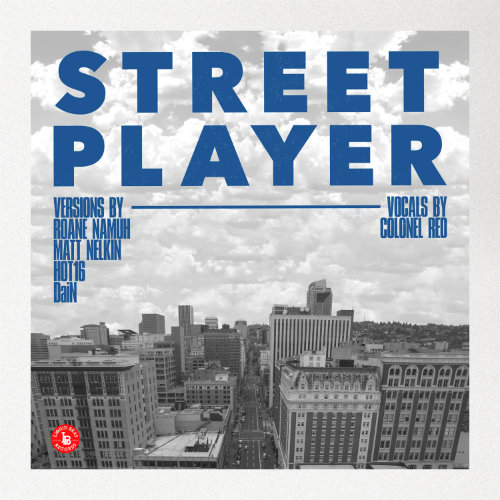 Liquid Beat Records is proud to announce the 12″ vinyl and digital release of the "Street Player" EP.
The "Street Player" EP covers and reimagines the Disco classic originally made famous by Chicago, and later sampled and turned into a House classic by Kenny Dope & The Bucketheads.
With the help of the UK's Colonel Red on all leading vocals, Liquid Beat's crew of in-house producers each recreated unique covers of "Street Player" in their own signature styles.