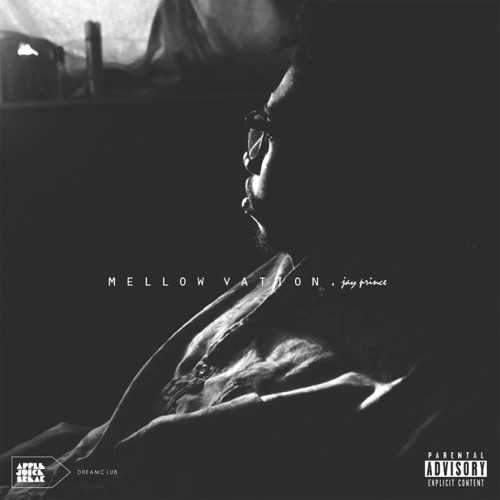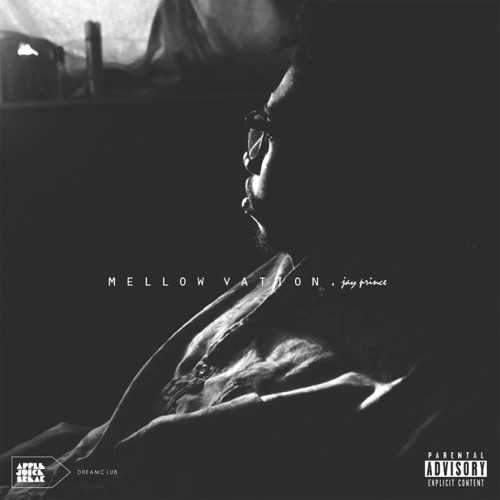 Mellow Vation tape, expect mellow and relaxed vibes from this tape, a sense of freedom within the mind is expressed.
Artist Background: Jay Prince is a Hip Hop recording artist and music producer from East London.
His style of music has been described as a chilled and mellow nostalgic vibe, with influences of 90's US hip hop and today's hip hop, Jay brings a combination of complex poetic lyrics and flow to his music.
Stream Jay Prince's Mellow Vation below and hit up his Bandcamp page to check out more music.