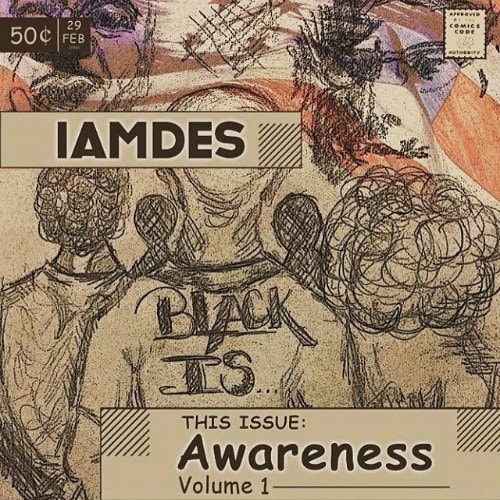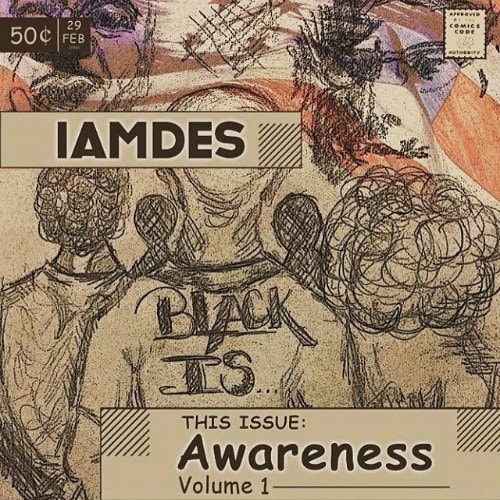 Artist Background: A Father, Philanthropist, and Innovator! He has done shows with various artists from Waka Flocka Flame, E-40 and hip hop legends like Slick Rick, The God Emcee Rakim, and more! DaVonte E. Suarez's journey started at the age of seven, in Southern California. Growing up, he showed a strong love for poetry and music.
He listened to artists from Rolling Stones to Billie Holiday. Hip hop is extremely competitive and i use to compete now the only one I'm trying to beat is myself this game is me vs me! Music has always be en important part to me, it was my escape from life when most kids would, shut down and learn to apply my psi and struggle to my music.
I can be in a room full of people but still drift away in my head with lyrics and song ideas I'm s dreamer and my music are just my thoughts, prayers my verbal visual of the how I see the world.