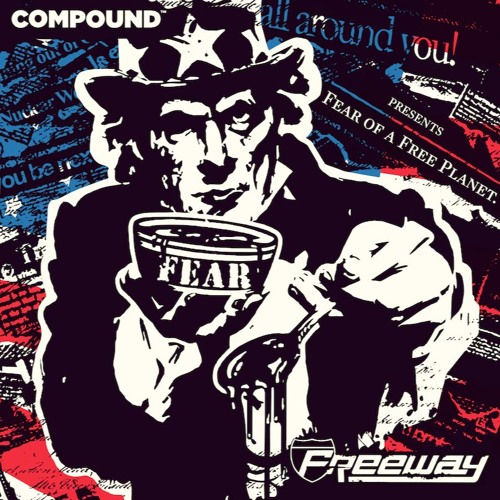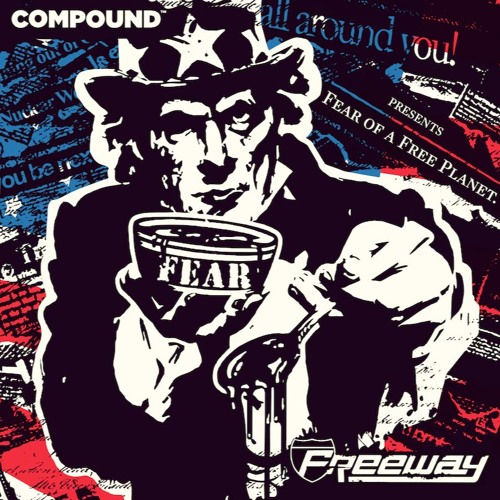 The Compound links up with Philadelphia Freeway in a time where the world is in a bit of chaos.
With America in a funny, yet uncomfortable political race for the next president, and wars brewing globally, there is a need for substance in entertainment. The music game has a void, and Freeway is here to fill it.
Taking it back to the essence with soulful samples and legendary lyrics, Free blesses us with his new body of work including production by some of Hip Hop's greatest producers. With sounds from Don Cannon, Jake One and Merc Beatz, this project is not missing a beat.
Then, to hear Freeway rocking over a J Dilla track is simply a gift in itself. Features with artists such as Styles P and Memphis Bleek also contribute to making this project a classic. Lastly, we get to experience Freeway's story about his kidney failure on a bonus track through the eyes of his understudy Scholito.