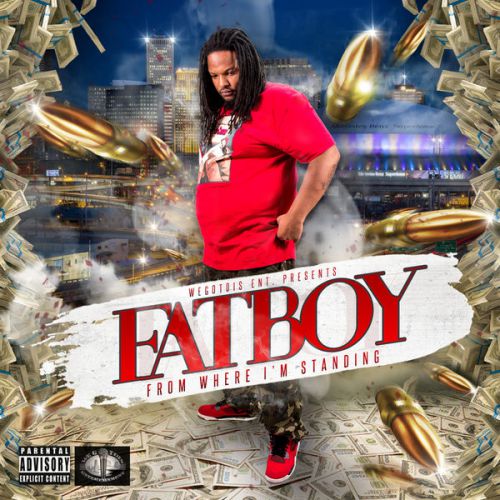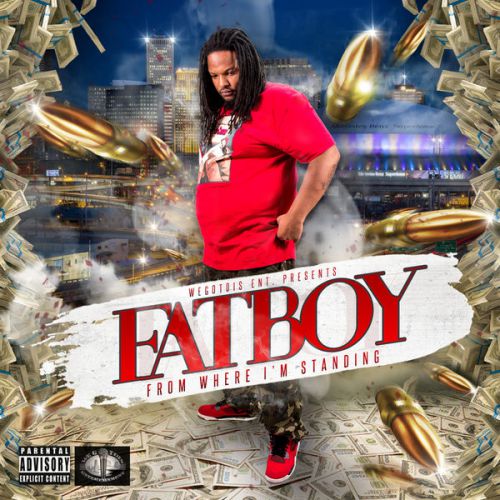 Artist Background: Fatboy is an independent artist from the 17th ward in the Uptown Area of New Orleans. He started rapping at the age of 12 with his older brother. he showed him how to record and construct bars in A studio in the st Bernard projects.
A couple years later at the age of 16 his brother william Jackson was murdered and Fatboy lost his interest in recording. He then began hanging in the streets no longer doing music but participating in the occasional cypher throughout the city.
It wasn't til after Katrina when his uncle and business partner Bundi started WeGotDis entertainment in Decatur ga that he began recording and making music on a regular basis. At this point he began honing his craft as a lyricist while making music that relate to the streets.
In January of 2015 he released a series of freestyles entitled fuck a resolution followed by his first full mix tape featuring all original music in August entitled from where in standing. He is now on the grind to gain recognition as one of the best independent artists in the south while making street music without compromising lyricism.
Stream From Where I'm Standing below and hit up Datpiff to download the project. You can also check out our interview with Fatboy here.