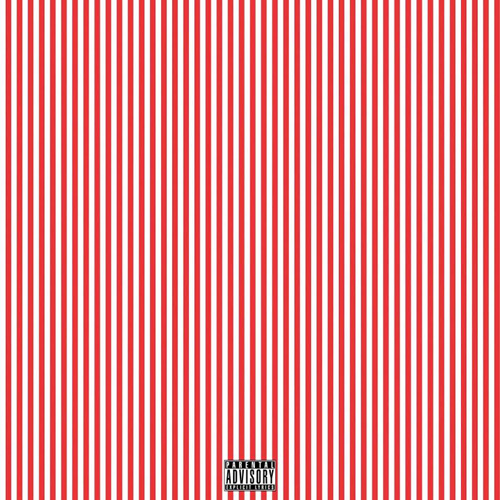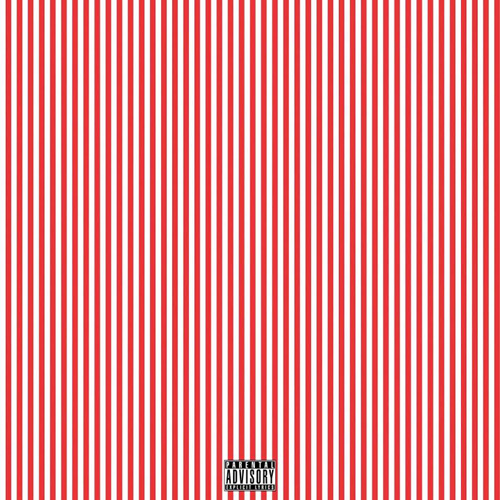 Dyme-A-Duzin, a young, upstart Crown Heights emcee has been releasing 2 songs every Tuesday over the course of the past few months which culminated into this offering.
2 Piece Tape is a refreshingly, quick 11 track, 36 min mini-tape full of THAT CHICKEN and plenty biscuits that appease the pallet until Crown Fried (LP) is served.
Special guests on the 2 Piece Tape include Brooklyn vet Fabolous who assisted Dyme on the bonus track "That Chicken(remix)" and producer Kaytranada.