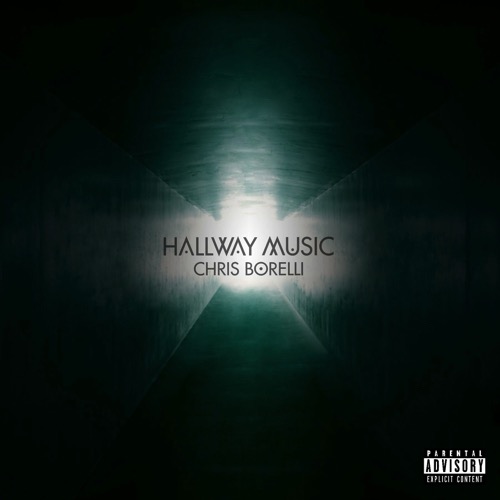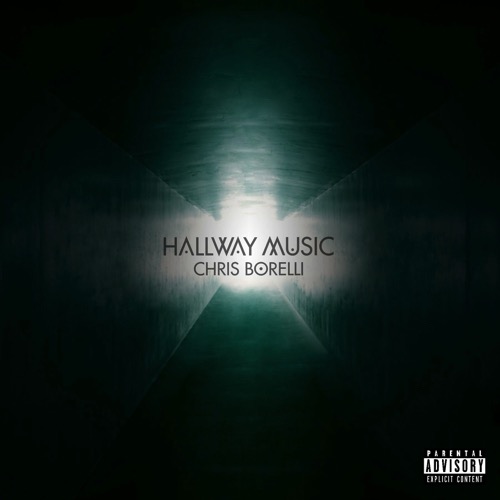 Artist Background: Hailing from Boston, MA, Chris Borelli is an independent hip hop artist/producer. The majority of his work is 100% original from beat production to mix and mastering – he's a one man show.
Spreading a long standing message of freedom of speech and individuality, Chris Borelli maintains a clean presentation within his content as well as overall production. Noted for his anthemic hooks and empowering lyricism, Borelli is determined to make his music known to the masses. 
Stream Hallway Music below and hit up Chris' SoundCloud page to check out more music. You can also check out our interview with him here.