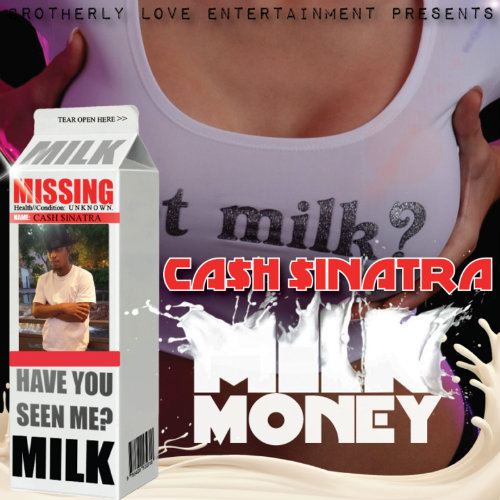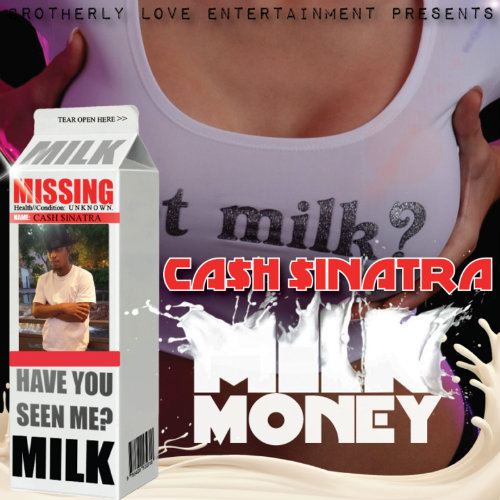 Artist Background: I go by the name of CA$H $INATRA, ½ of the hip hop group ANR (Armed N Ready), and production team HeatBangerz Productions along with my partner in rhyme Roc Balboa. I love my city. Representing Philadelphia, PA., there is just a rich hip hop history here. I'm looking to shed some more light on that, in a way that's never been seen before.
I've been doing this it seems like forever, going back to the early 90's when I was just a kid rapping with my cousin in his room. He had turntables and a mic and that's all we really needed. In high school, I linked up with Roc to record a few tracks, and we pretty much hit it off since then. He was already making his own beats.
I started making my own beats, and spent the next several years honing my skills. Over the years, It was me and Roc's work ethic and dedication that led to the two of us pushing forward.