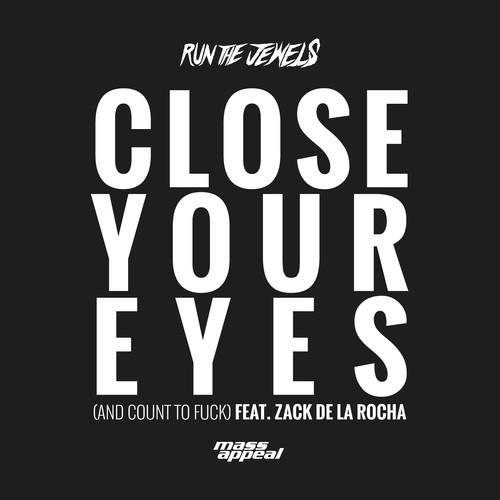 With the follow up to their critically acclaimed 2013 collaboration album dropping October 28th, Run the Jewels have dropped the third single off the album.
"Close Your Eyes (And Count To Fuck)" also features Rage Against the Machine's Zack de la Rocha and continues the duo's frenetic energy music that so many fans around the world have fallen in love with.
Stream the single below and make sure you go pre-order Run the Jewels 2 on iTunes.