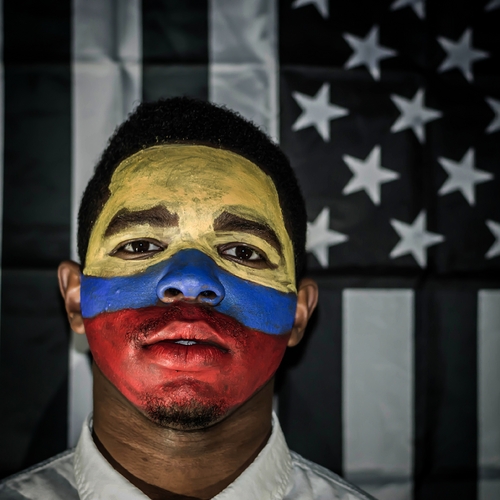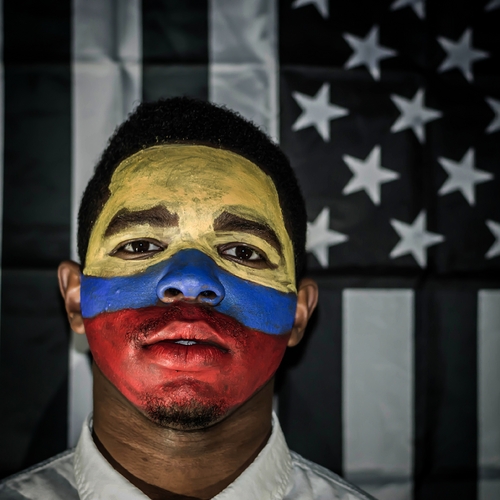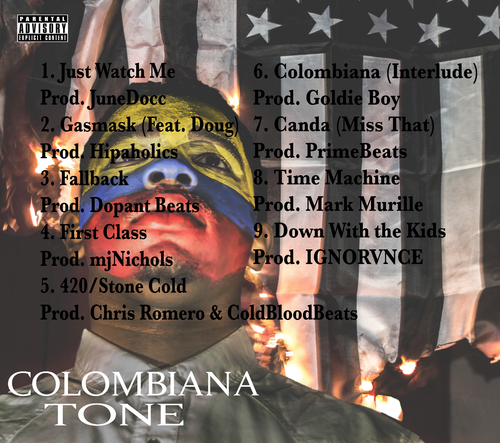 Virginia hip-hop artist, Tone, recently dropped his latest project COLOMBIANA for his fans to cop.
As one third of hip-hop crew 785, which also includes Doug and Sir Ratchet, Tone has been grinding it out for a while now and it's this mixtape that demonstrates the depth and sincerity of his writing.
Inspired by recent hardships in Tone's life, COLOMBIANA is 9-track mixtape that features beats from producers like JuneDocc, Hipaholics, Dopant Beats, mjNichols, Chris Romero, ColdBloodBeats, Goldie Boy, Prime Beats, Mark Murrille and IGNORANCE and one guest appearance from Doug.
Artist Background: My name is Tone and I'm an artist from Prince George County, Virginia. Anthony Brown is my real name but another way of saying that is Tone. I decided on Tone because it sounded cleaner and it different from the traditional "Tony."
I was born in Columbia, South Carolina but I've spent most of my life in Prince George County, Virginia because of my fathers jobs in the Army and as a contractor.
Because of my father's job, my mother mostly raised me. Although my dad did, and still does, everything possible to support me as parent. I have two brothers: the oldest, who currently resides in Texas, is Quillan and the youngest, who currently lives in Alabama, is Deantae.
I won't say too much about my relationship involving them for storytelling reasons later on in my musical career. I'm currently living in Norfolk, Virginia because I'm a freshman attending Old Dominion University as an art major. I have released 3 mixtapes and I'm in the group 785 which consists of Doug, Sir Ratchet, and myself. 
Stream COLOMBIANA below and head on over to DatPiff to download the tape. You can also check out Stop The Breaks' interview with Tone here.
Twitter: twitter.com/ThisGuyTone
SoundCloud: soundcloud.com/thisguytone
Instagram: instagram.com/thisguytone