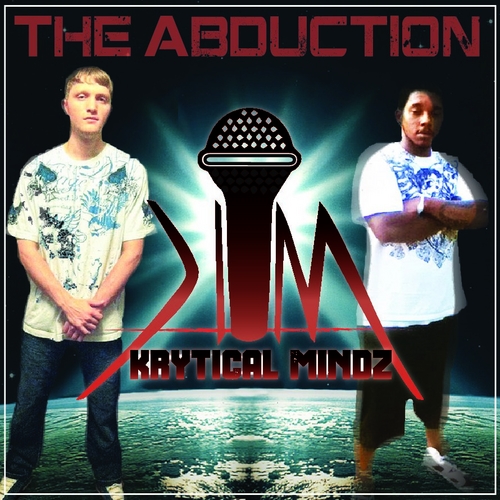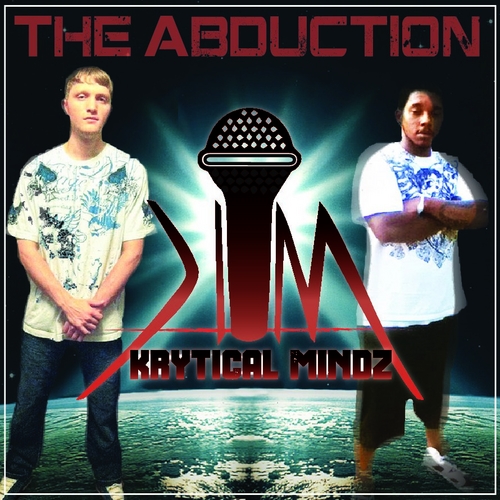 Alabama hip-hop duo, Krytical Mindz, have dropped their first official release, The Abduction, for fans to cop on DatPiff.
The two artists, Lil Buddy who hails from Birmingham and D-Selph whose from Montgomery, met at community college and together they formed Krytical Mindz.
Artist background: We are Krytical Mindz a group from Alabama, one from Montgomery and one from Birmingham. Edward "Lil Buddy" Baldwin comes from Birmingham and has always had a love for music starting from when he was young.
He started writing when he was thirteen to mainly get things off his mind so he never took it serious but as he got older he realized he really has a love for it. It started as simple rhymes but the two artist that really got him into lyrics and word play was Lil Wayne and a rapper from Birmingham M.P.
Lil Buddy met Daniel "D-Selph" Selph at a community college. D-Selph was mainly into making beats but loved doing anything involved with music. D-Selphs biggest influence was Young Jeezy simply because he had a great flow and never changed who he was and his style. D-Selph also progressed as a producer through determination to become one of the best producers to ever do it.
Together they formed Krytical Mindz. Since both come from different background they both easily throw there own styles into everything thing they do. Our sound is different and we feel as if this is what hip hop needs.
ReverbNation: reverbnation.com/kryticalmindz
Twitter: twitter.com/kryticalmindz
Instagram: instagram@Krytical_Mindz
Stream The Abduction below and make sure you head on over to the duo's DatPiff page to cop the tape.