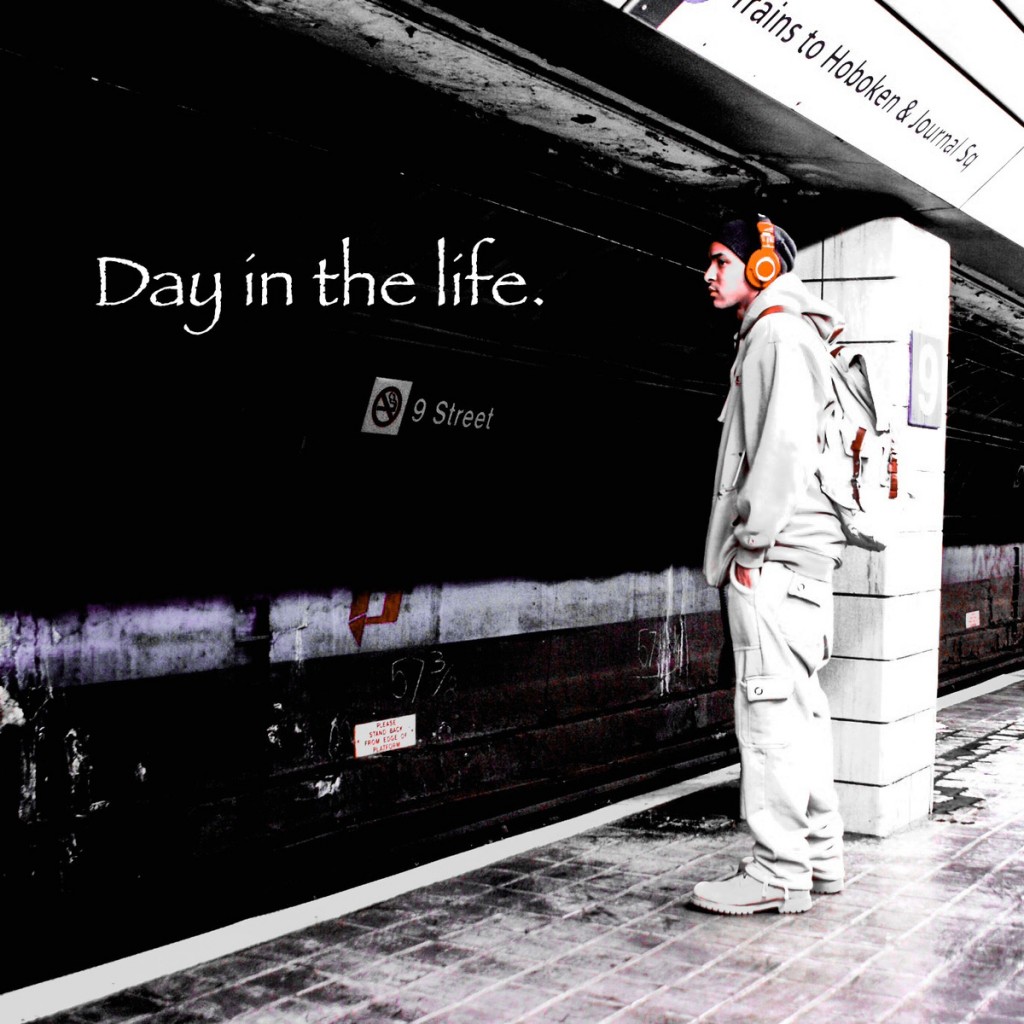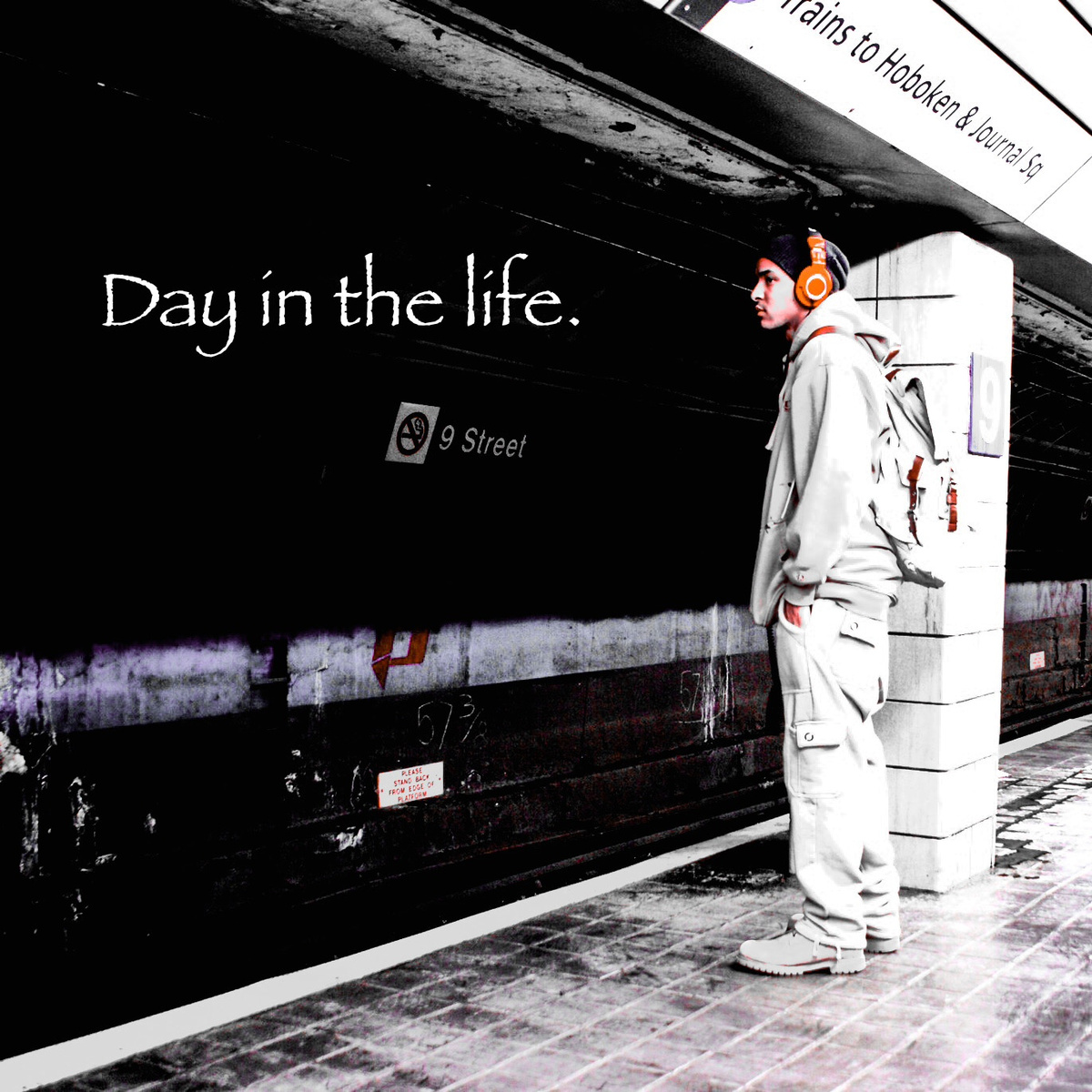 Dope mixtape from New Jersey hip-hop artist J-Cue The Troubadour. As his debut release, Day In The Life is a glimpse into the curious mind of the rapper-producer.
Day In The Life is my debut Mixtape. It's pretty much my introduction to the world. Every track lets you know something about me. How I am in real life, act, think, etc.
All of that, while accompanying myself through what is pretty much an average day for me with thoughts, day dreams, and all. Basically it's a tape for everyone to get to know me bypassing all of the boring stuff. It's all just put into the music. If you already know who i am then this tape will just take you for a trip down memory lane, make you laugh, and just vibe.
Mixtape is FREE Ladies and Gentlemen so just put 0 as the amount and you should be allowed to download it! Though if you'd like to leave a donation that would be awesome for it'll be going towards new equipment for my studio and towards my next project! Thank you for downloading and listening. ENJOY!
Stream Day In The Life below and make sure you head on over to J-Cue The Troubadour's Bandcamp page to cop the tape.