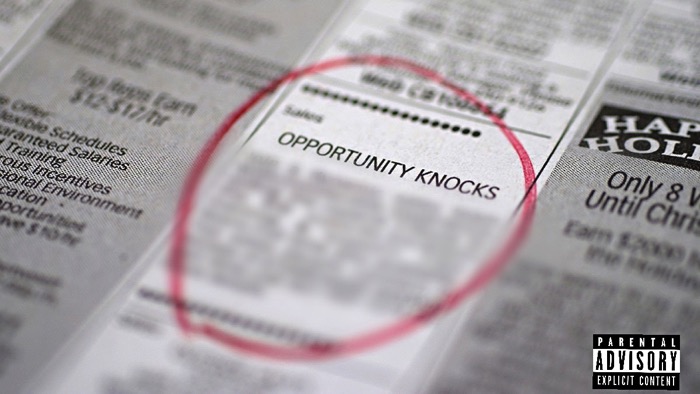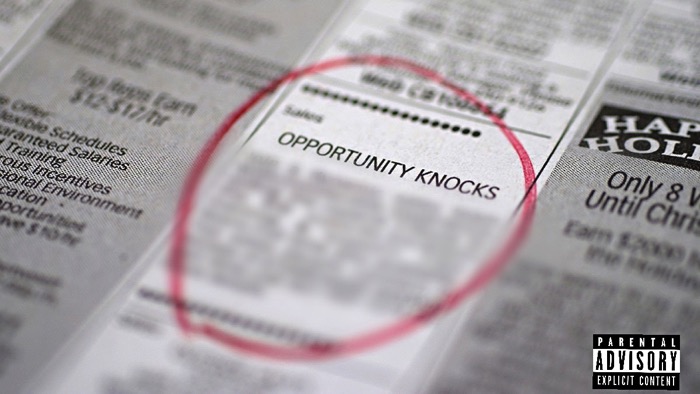 Artist Background: My name is Ke, I'm 22 years old, and I'm an artist from Houston, Texas. I have a very unorthodox sound so it's quite different from the normal Houston sound that we are widely known for.
Hip Hop has been involved in my life as an artist since I was 12 years old. Being such a fan of Big L and Scarface I started writing my own raps at this time. Big L being because of his crazy and thought provoking metaphors and Scarface because of the quality of the songs and interludes, one of my favorite albums of all time is Scarface The World Is Yours.
I probably take a few minutes extra to write my music than the average artist because I'm so meticulous when writing, I pride myself on giving the listener 100% on each record I touch. I try to make the listener want to come back and listen to the music again and again. Music is what I love and I plan on doing this until words no longer exist.
Stream "Opportunity Knocks" below and hit up Ke's SoundCloud page to check out more music. You can also check out our interview with him here.