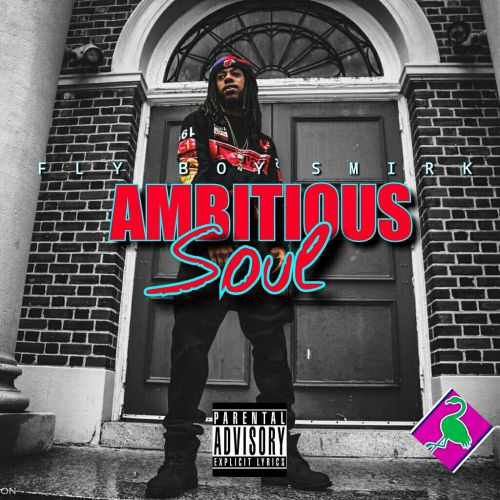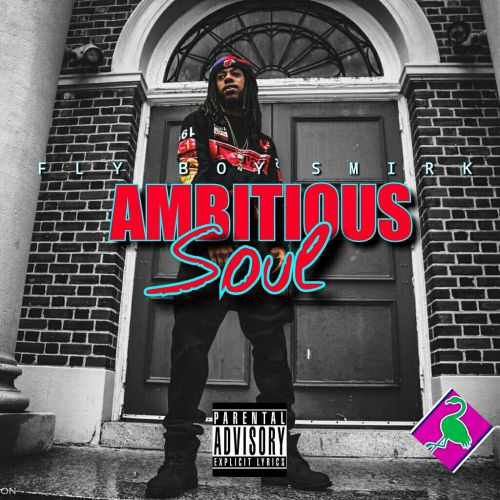 Artist Background: North Carolina's very own, Fly Boy Smirk. 21 year old inspired up and coming Recording Artist and song writer. Founder of "First-N-Flight Muzik," Coming from the harsh reality's of Goldsboro, North Carolina. Fly Boy Smirk refers to his style and sound as simply just "Overall great sounding music."
With the use of new school Rap with a mixture of Hip-hop an R&B melodys. It's not hard to guess that this kid stands out from your ordinary up and coming rapper. Currently working on his first Mixtape project intitled "Ambitious Soul" Fly Boy Smirk quoted that "This will be a classic, It's going to have that album feel to it. You know?
How Drake came and took the world by surprise with comeback season. Yeah I'm making sure that it's nothing less than my best work." Ambitious Soul is scheduled to release October 10th 2015 on Datpiff.com, Livemixtapes.com and more.
Stream "On My Own" below and keep an eye out for Ambitious Soul dropping soon. You can also check out our interview with Fly Boy Smirk here.
[audiomack src="https://www.audiomack.com/song/fly-boy-smirk/on-my-own"]