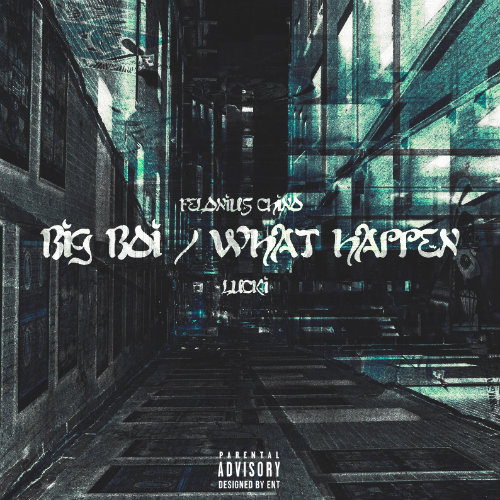 Artist Background: On November 27, 2015, Chino released his secretive talent to his friends and family via Twitter and is now on his way to becoming a hometown hero all while collaborating on clothing with a local artist, hosting free t-shirt giveaways and planning out his moves to win his city's heart.
He feels that if he didn't have a rough past as a teen with his family then he wouldn't have been where he is today. Making money by selling iPods and Xbox 360's through Craigslist.com, being socially active, and taking public transit to get places made him the independent and genuine artist he knew he could be. His presence on Soundcloud is growing everyday with over 15,000 views, and over 500 followers on both Twitter and Soundcloud.
He feels that if he doesn't become successful then he will let everyone down and that is also one of the reasons why he works like he does. With his cracked past, choppy relationships, and sinful decisions, Felonius Chino is a genuine artist who cares for others and will stop at nothing by putting his city of Abbotsford on the map.