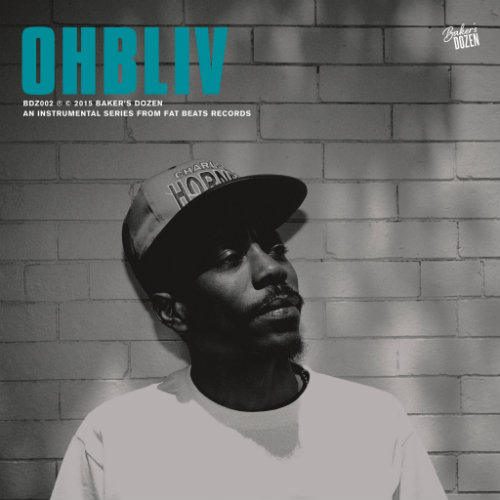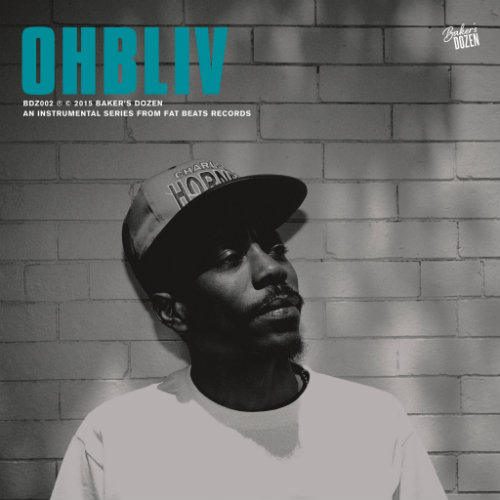 Fat Beats Records is proud to present Baker's Dozen, an exclusive vinyl series that shines a light on the best minds of instrumental hip-hop, ambient, and electronic music. Each installment gives one artist carte blanche to capture their signature sound.
Volume Two highlights Richmond, Virginia's based beat maker Ohbliv, whose style is best described in his own words:
"The compositions presented on this album represent getting back to the original intent of why I started making beats: creating a raw soulful experience.
As artists in these fast paced times it's important to remember our initial intent when we began, and mine was and always will be created what I want to hear first.
If you dig it, dig it with me."