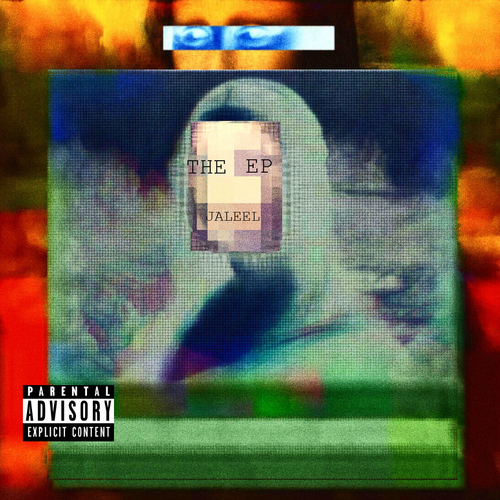 Maryland hip-hop artist, Jaleel, is on a mission to go down in history as one of the greatest of all time in the rap game.
They're grand ambitions and lofty dreams but as someone who started rapping at the young age of 6, Jaleel understands what it takes to succeed in this industry.
His self-titled debut EP, The Jaleel EP, is his first official step into the game and I'm personally very interested to see where he'll be in the next few years.
Standing at just 6 tracks, The Jaleel EP is a simple but powerful offering which showcases Jaleel's musical influences which range from rappers like Eminem and 50 Cent to soul musicians like Jill Scott and Erykah Badu.
Artist Background: I started way back in 2004 just writing little rhymes being inspired by 50 cent, Eminem, Kanye west, and any other album my sister had in her room. Growing up I got Into many different things, I went through a BMX phase, I went through a dancing phase, even wanting to ride dirt bikes.
Up until my freshman year in high school I decided that I wanted to become a rapper. I knew I had the talent, I always was rhyming in school and impressed my classmates each time I freestyled. It was so effortless for me, I could bust a rap at any moment. So I decided, "Why don't I just make this my career, it's easy for me to do plus I'll make a lot of money". Ever since that day I been going to the studio recording music, developing my talent which is what led me hear!
Stream The Jaleel EP below and head on over to DatPiff to cop the tape. You can also check out Stop The Breaks interview with Jaleel here.