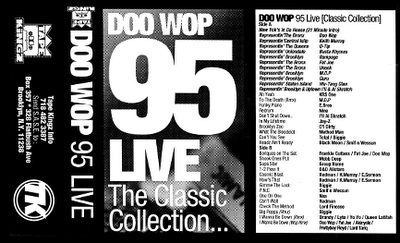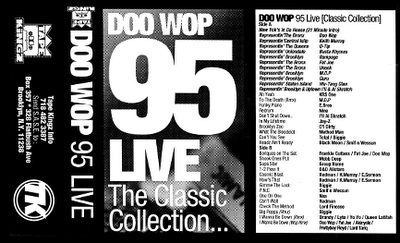 Salute to the legendary DJ Doo Wop. It was time to show love to some of the classic mixtapes of back in the day.
Doo Wop's Doo Wop Live '95 is one of hip-hop's most enduring mixtape to this day, a recording that captured that gritty, energetic vibe of '90s New York rap music.
With verses from legendary East Coast rappers including Keith Murray, Q-Tip, Busta Rhymes, Fat Joe, Guru, M.O.P., Wu-Tang Clan, KRS-One, Jay-Z, Mobb Deep, Erick Sermon, Redman, Biggie, Nas, Lord Finesse and more, Doo Wop Live '95 is a definitely of the greatest hip-hop mixtapes of all time.
Stream Doo Wop Live '95 below and then go download it on DatPiff.