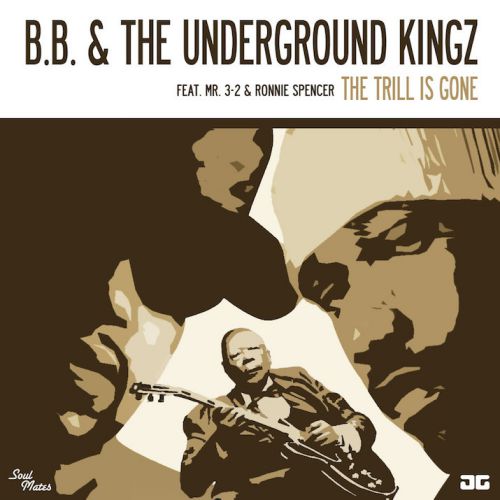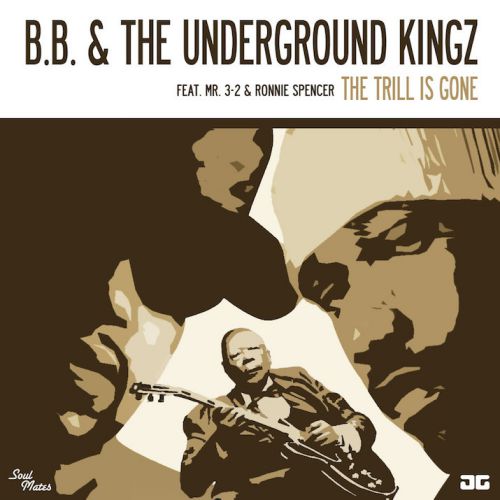 Project Background: Crafting the album's bedrock from deconstructed samples of King's electric blues hits, Gazaway re-imagined what might have happened had King and UGK actually recorded in the same time and space.
Paying homage to Pimp C's signature production style, Amerigo plays much of the organs heard throughout the album.
Strategically looping and lacing Lucille's guitar licks and B.B.'s road tales with Bun B & Pimp C's southern fried storytelling, Gazaway finds a sweet spot in the overlapping themes of his subjects' respective catalogs.