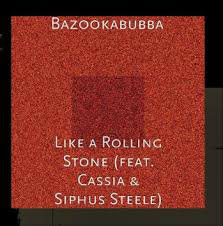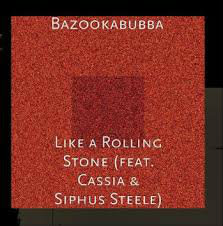 Artist Bio: They say art often imitates life, and in the case of the young, rising start BAZOOKABUBBA this sentiment rings true!!!! BAZOOKABUBBA (real name Gary Mangi) career started off as fantasy or a dream that he then turned into reality!
Bazookabubba's first career choice was that of a makeup artist and he had no inclination that he would end up pursuing music. Doing makeup for some of NYC best underground bands led him to a chance meeting with a producer who then turned BAZOOKABUBBA'S child hood dream into reality and he hasn't stopped one bit!
BAZOOKABUBBA now has become the master of his own domain in that now producers from around the world are seeking out his talents as a singer/songwriter to create a masterpiece that is very unique to the listener and something that cannot be duplicated.
Through his live shows as in with the fabled Pinocchio Gary Mangi has become BAZOOKABUBBA and the more songs he writes and producers/artist he works with, his music becomes less of a fantasy and more of his own reality!