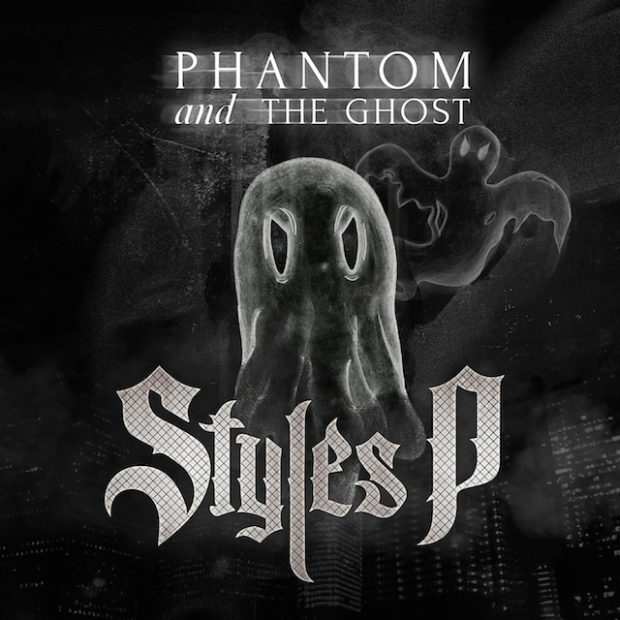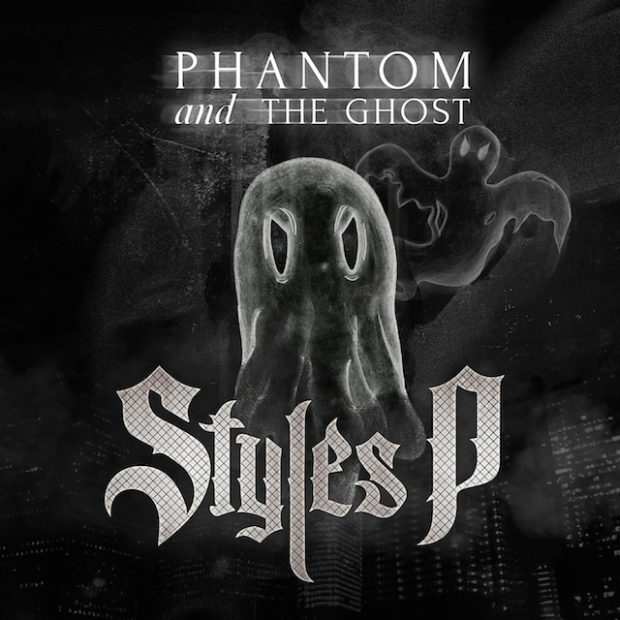 The LOX might have not released an album together since the 2000 classic, We Are the Streets, but those Yonkers dudes stay steady working.
Sheek Louch dropped the very dope Wu Block collaboration with Ghostface Killah in 2012 while Jadakiss has been consistently putting out quality mixtapes – his last one, Consignment, is currently one of top 10 most downloaded mixtapes On DatPiff.
Out of the three, Styles P is probably the one dropping the most material. In 2012 alone, he released two mixtapes – #The1st28 (with Currensy) and The Diamond Life Project – plus an album The World's Most Hardest MC Project. He followed this up last year with another project, Float, then again in 2014 with his seventh studio album, Phantom and the Ghost.
The album features beats from producers like Harry Fraud, Vinny Idol, Black Saun and Maxpayne Shawty as well as guest appearances Jadakiss, Sheek Louch, Vado, The Bull Pen, Rocko, Chris Rivers, Raheem DeVaughn, Shae Lawrence and Dyce Payne.
 Phantom and the Ghost dropped April 29th via Phantom Entertainment, New Music Cartel and Empire Distribution.