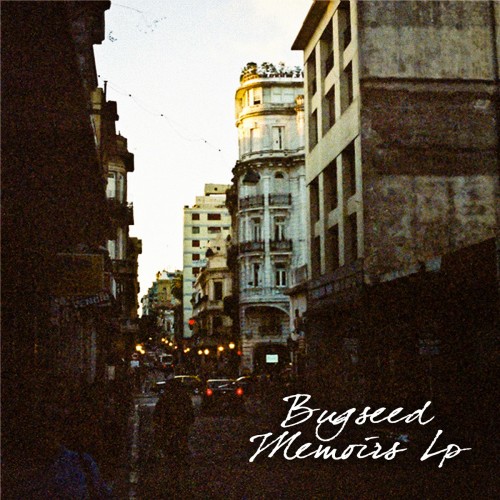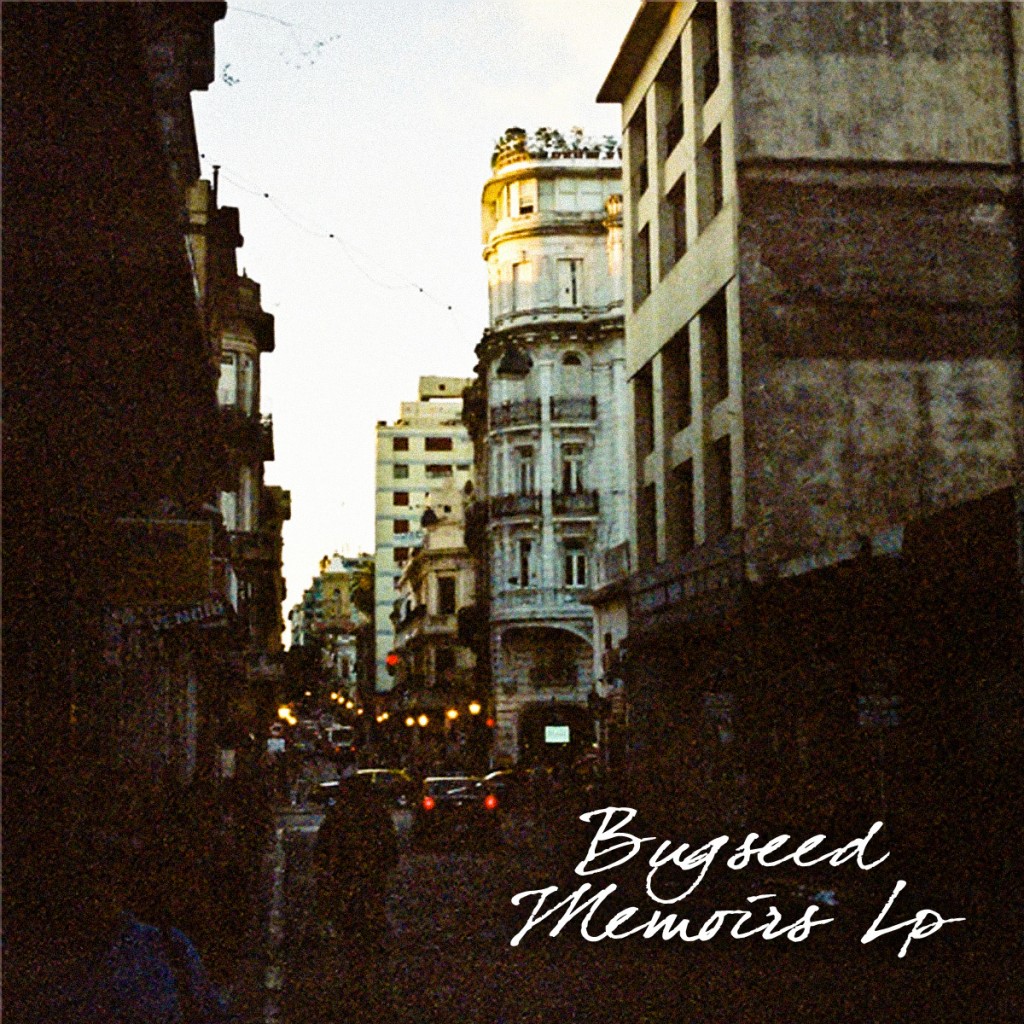 Bugseed, a beatmaker based in Tokyo, Japan, dropped a very ill project in December last year that all fans of jazzy, lo-fi hip-hop music need to check out.
"memoirs LP" is recollection of my compilation, collabo and remix works. nuff respect to the featuring artists "pigeondust", "ill.sugi", "fancy mike", "eneko jones fosho."
Stream Memoirs LP and hit up Bugseed's Bandcamp page to download the project in full.