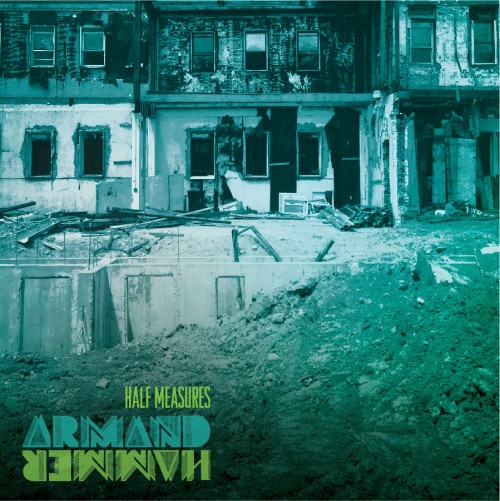 Half Measures is the 2013 release from duoArmand Hammer, made up of Elucid and billy woods.
Production by Blockhead, Small Pro, Steel Tipped Dove, Uncommon Nasa, DOS4GW, Messiah Muzik, Surface Tension Beekeepers, Concrete Sound System, Alap Momin and more.
Guest appearances from Rob Sonic, Open Mike Eagle, Curly Castro, Has-Lo, Faro Z and Moka Only.
Stream Half Measures below and hit up Armand Hammer's Bandcamp page to download the project.