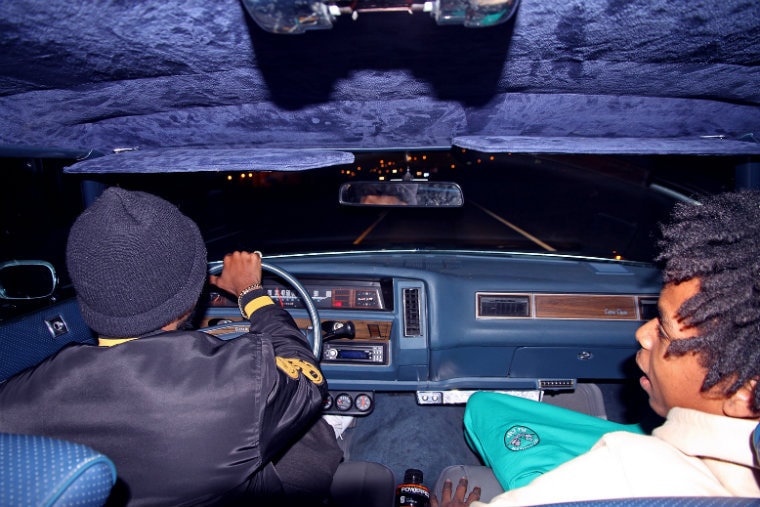 As we've seen in our case studies on about Tech N9ne, Currensy and Chance The Rapper's success in the independent music industry, touring makes up the bread and butter of an independent rappers' yearly revenue. 
When you're first breaking out as an independent hip-hop artist, one of the most reliable and sustainable ways of earning a living is by touring. Unfortunately, you'll probably find that it's also the hardest things to get started. 
You have a lot of things to consider moving forward, and you usually need to put in the hard work and the effort to actually start making the tours get noticed.
You need to book the venues, set it all up, arrange staff, promote the gig and then getting people to turn up – it's a lot of work to make sure it works the way that it was supposed to.
That being said, if you have the finance you can bring in a tour promoter to get yourself heard and noticed and this will, in time, give you all the help that you need in finally being spotted and growing up within the market itself.
It takes time and commitment to get there, but if you do work with a touring promoter who you like working with then you can really benefit for many years to come. The big problem is actually finding the touring promoter that you can comfortable start working with.
So, how do you do that?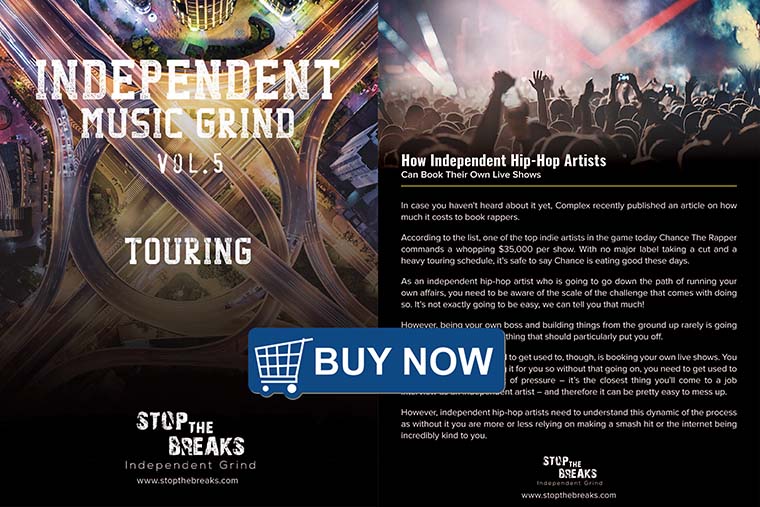 Look for a promoter that comes with experience in your demographic. Who are you targeting? What do you spit about? Look into the actual terms of who they work with and what kind of expertise they have within the industry and you are far more likely to get the kind of support and quality that you would have been hoping for.
Make sure they come with a good social media presence – a modern promoter has to be going more than handing out flyers and drink tokens to get people to come along to gigs. Make sure they have a strong social media game or they might be worth avoiding instead of working with; they might lack the skills needed to help you out.
Never trust a tour promoter without experience – always go for someone who actually has worked as a promoter in the past. It might be obvious but working with the new guy can be appealing as they are cheaper. You'll get what you pay for, though!
Lastly, always ensure that you are working with someone who has the knowledge and expertise of the actual venues you want to play. They need to know how to sell the venue and make it look as appealing as they possibly can, regardless of the aims or the ideals of the gig. If they know the venues they can help promote better.
If you need more details then always try and hire a tour promoter who comes with a team; a team that can make the entire position and job much easier for you in the long run. This means they can get graphics, promotions, advertising and the like all working in tandem for you – without a team, you'll be left with a guy with a loud voice shouting about you!