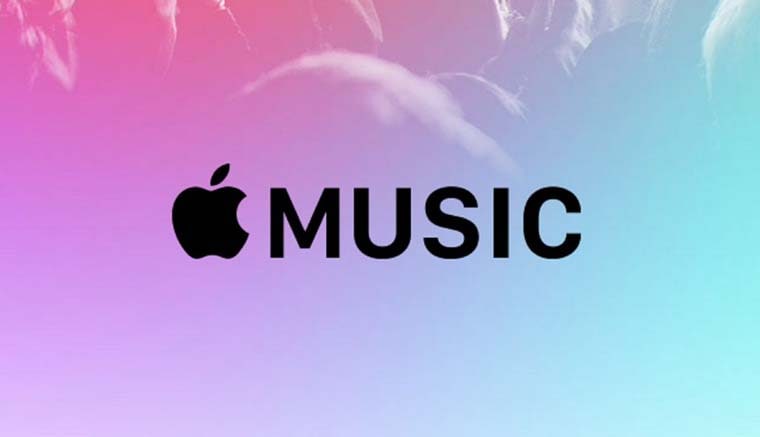 If you've been paying much attention to the latest news and developments in the music technology world, you'll no doubt have witnessed the introduction of the latest Apple addition to the market; Apple Music.
The new music streaming service has already become hugely popular in a very brief time thanks to Apple's massive platform, and for any independent hip-hop artists out there it could be the next launchpad for your brand.
Apple Music offers a platform for indie artists to start getting on the ground floor of what will likely become the biggest music streaming service out there.
With Dr. Dre involved following the purchase of Beats by Dre last year, Apple Music could just be the beginning of a service that blows away the likes of Spotify with absolute ease. If you want to start benefiting from this, though, you need to consider how your brand of independent hip-hop actually fits with the system.
The service aims to act as an all-inclusive platform for engagement between artists and fans, offering features such as:
Streaming from all iTunes artists

Beats One Radio which uses a variety of different star DJs like Zane Lowe and Ebro
Additionally, artists can share multimedia with fans through the service for an even more exclusive feel than other services can provide you with, making it easier to connect with fans and grow that viral following that you could be building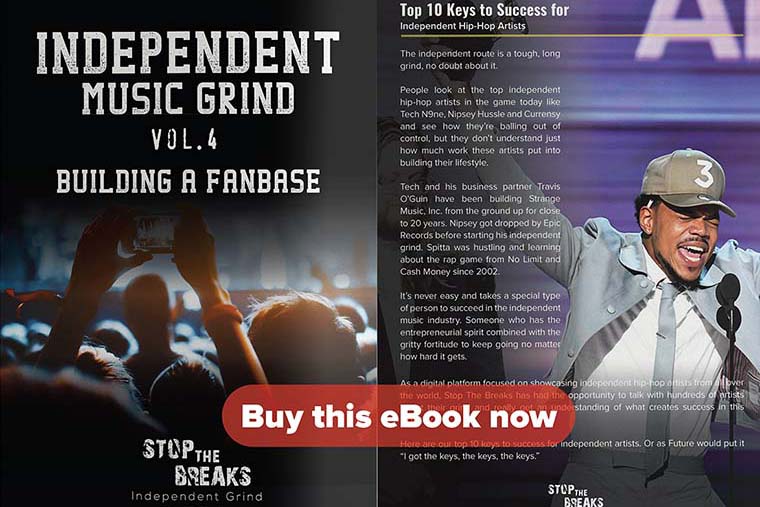 Given the ease and style of Apple Music to use, people will be turning to this in no time. Artists will be able to use this to their benefit as it offers;
Huge range of various services that will make it easy for people to find you and then recommend you to others

Ability to create unique playlists, making it much easier for people to find you even by accident
By using these extra features, as well a myriad of typical features that any good music streaming service should have today, Apple Music provides independent hi-hop artists with an opportunity to;
Get in with a new project that is only just starting to grow and will explode in the near future

Provide their fans with a chance to hear from them on a regular basis and keep up to date with all of their works

Create an easy way to form viral sharing and playing of your hip-hop tunes through the help of those who find and like your stuff
This alone makes Apple Music incredibly powerful; it takes away the noise aspect of other forms of social media and also combines the power of Apple into a new service that you can benefit from.
If you are on iTunes at the moment and you want to push yourself even further, becoming a part of Apple Music and using its incredibly social and sharing power to boost your name is going to be imperative for your overall growth.