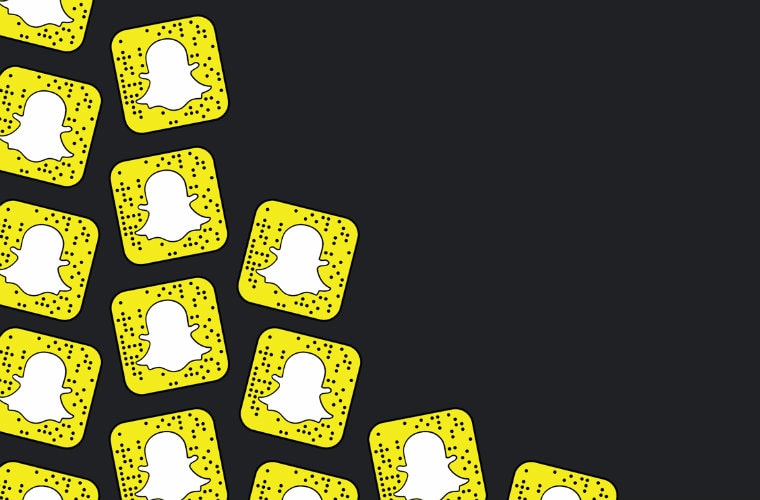 Snapchat's rise to the top of the social media world reminded me of the way 50 Cent came through like a hurricane. All of a sudden the upstart edgy app was the new top dog making older social networks like Facebook and Twitter look out-of-touch and irrelevant.
Although that might not be the case – we still think Facebook and Twitter are extremely valuable for independent hip-hop artists marketing their brand online – Snapchat is moving up to becoming a fundamental component of independent music marketing.
Since it's launch in 2011, Snapchat's user base has grown exponentially: as of 2016, the platform has hit 10 billion daily video views, making it one of the most popular mobile apps in the world.
As a truly defining social media tool, Snapchat has made it easier than ever for artists to be more engaged with their followers. Now you can give people regular, exclusive updates on what is going on using this powerful tool.
The only problem is that, like many other elements of social media, you need to be in the time to be engaging and consistent.
Let's take a look at how independent hip-hop artists can use Snapchat for positive social media engagement and pushing their brand.
Making announcements
The most powerful way to use Snapchat as an independent artist is to use it as for a place to produce an exclusive new announcement. As you grow your following on Snapchat, you can start using the tool to make your announcements more exciting and more specific.
It also means that people are more likely to follow you on Snapchat in the future. If your Twitter fans missed out on this and instead only got your non-exclusive information once it was all confirmed, they'll go to your Snapchat in the future.
It's the perfect place to deliver a new and clear message to your fans. Whether it's a small announcement to do with your new album or using some networking connections to get a local celebrity to make the announcement via your Snapchat, there' plenty of potential in the software.
You just need to be ready to push it and actually make your Snapchat an exclusive place to be. If you use it for leaving messages about new releases and exclusive
information that won't be seen on other websites, you can make your Snapchat followers hungry for more, feeling exclusive.
Behind the scenes look
Just like how Nipsey uses Instagram to give his fanbase a behind the scenes look at his life and music, another powerful way to use Snapchat in your chances of promoting yourself is to use it as an in-depth look at behind the scenes content.
Want to show people how you come up with your idea? Recording studio sessions? Linking up with another rapper or producer can even give you a chance to cross-promote your audience. Shouting out your team, family, friends and fans?
Then do it all through Snapchat. It helps you make that exclusive platform even more intricate, giving people access to your inner story and making it seem worthwhile being a part of.
Now, fans can see your day-to-day life as an independent artist, helping you be more humanized in their eyes. This is very powerful as a tool for giving yourself the chance of success long-term as it helps you be seen in a more sophisticated light.
From the likes of the NFL team New Orleans Saints using Snapchat to promote themselves to artists giving people a more personalized look of what goes on behind closed doors, this can be a major benefit to your marketing approach.
It should be much easier for you to start hitting the right notes with your in-depth videos simply by opening up a bit and offering content other platforms won't be receiving.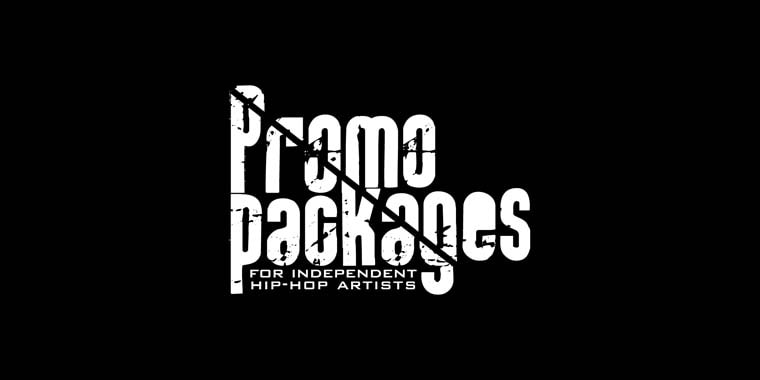 Offering exclusive previews
Probably the most powerful features that you have with Snapchat, though, is using it for previews. The above two ideas will indirectly market your music as it helps you set up promos and teasers. Mostly, though, the above idea will help you market your personality and your style more than the music.
With offering previews of upcoming music, though, you change the record. Just sticking up a few seconds – 10-15 is usually enough – can be enough to get people talking. Friends who have been telling their friends about you will now have something new and exclusive to hype their buddies with.
People who know nothing about you will also pick up on your fans from talking about you. Before long people will be wanting to know who the guy/girl behind the 10-15 second preview video was. It creates imagery, it creates hype, and it builds excitement for the music that is to come.
This really is one of the most powerful solutions that you can bring to the table. Not only will it help you really ignite the passion and excitement of your current fans, it gets them talking about you and sharing details with potential new fans.
Running competitions for your fans
About to announce a 15% off limited time offer on your website for merchandise and music? Then do it right. Using Snapchat to offer out that limited time discount is so powerful.
You might think that social media coupons is dull and generic, but it's not on Snapchat. Nowhere near enough people tap into the idea of using Snapchat to promote yourself and your personality, as well as your music.
Provide a code that – for just half an hour, for example – offers a further 15% off on top. If they use both codes people are getting great deals and savings. This also means that they can go to their friends and tell them that now is the time to buy, using this code.
It creates the right kind of atmosphere and makes it easier for you to offer exclusive discounts, making you appear altruistic and generous.
With your video you just announce in a characteristic way about the deal. You can even run a competition or contest that needs an answer to your Snapchat question.
The best answer or a selected winner will get free gig tickets or something similar. You can get quite creative, making it easy to use Snapchat as your ideal marketing platform.
As you can see there is a lot of potential in using Snapchat to market your music. As an independent artist you do need to take this stuff on yourself, so it pays to do it in a matter that actually works.
It's for this reason that so many people are beginning to turn to using Snapchat as their main marketing platform. It lets you be unapologetically yourself in real-time. This builds a nice narrative about who you are, but also helps get your target audience interested who may have never spotted you until now.