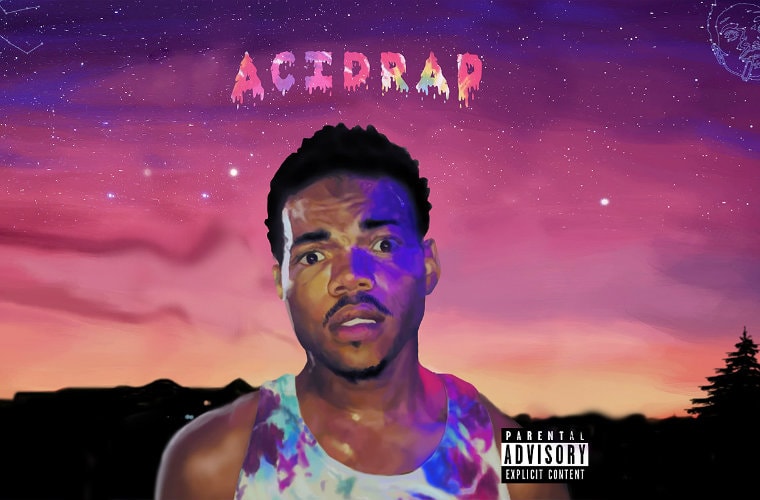 If you're in the mixtape game, you already know about DatPiff. The self-proclaimed "Authority in Free Mixtapes" and owned by Idle Media Inc., the Pennsylvania-based DatPiff is an online mixtape distribution platform that specialises in hip-hop music.
Since its launch in 2005, DatPiff has grown to become the number one place for hip-hop artists to distribute, market and promote their mixtapes online. Superstar artists ranging from Lil Wayne to Rick Ross to Wiz Khalifa have gone to DatPiff for exclusive mixtape hosting over the years.
With over 8 million users and an estimated annual revenue of $2.3 million, it's safe to say DatPiff is one of the top dogs in the mixtape game. From DatPiff's 2012 media kit they were getting over 6 million monthly unique visitors and close to 70 million monthly pageviews.
The site has been the go-to place for rappers like Lil Wayne, Meek Mill, Mac Miller and Chance The Rapper to drop their latest tapes. Check out the top 30 most downloaded mixtapes on DatPiff to get an idea of which A-list superstar artists are using the site.
If you're looking for a way to get more exposure for your mixtape, DatPiff should be one of your first stops.
Here are a few ways on how to promote your mixtape on DatPiff:
Display Advertising Options
DatPiff offers a variety of display advertising options – from full homepage skins where you can have your mixtape cover displayed as the site's wallpaper to smaller ad units.
Like anything in the display advertising game, the more real estate you want to buy, the more it'll cost you. Prices can range from $700 per week to $2000 a day, depending on which option you choose.
Homepage skins

Leaderboard 720 x 90

Ad bar 970 x 70

Flash rotator 617 x 285

Button ad 300 x 50

Skyscraper 160 x 600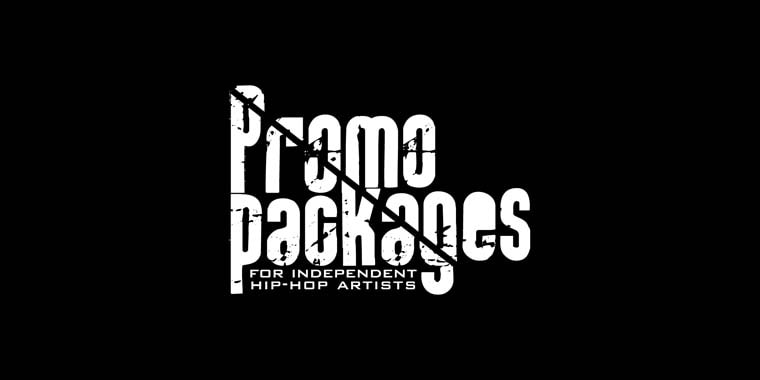 Mixtape Promotion Options
If you're looking for a promotion method that's more organic that display advertising, DatPiff also offers several mixtape promotion options.
Featured Mixtape
For their Featured Mixtape option, DatPiff will display your tape on their homepage for seven days. Your mixtape will also appear at the top of DatPiff's mixtape listing pages as well as featured on their mobile app.
The Feature Mixtape package also includes social media promotion on Twitter and Facebook as well as your mixtape automatically being sponsored.
Sponsored Mixtape 
DatPiff's Sponsored Mixtapes are projects that can be downloaded by anyone who visits the site – whether or not that person is logged on to their DatPiff account. If they are logged in, the download of a Sponsored Mixtape will not count against their daily download allowance.
What is the benefit of a Sponsored Mixtape compared to a Featured Mixtape? For starters, it's cheaper. In their 2012 media kit, DatPiff listed the Featured Mixtape price at $1000 while the Sponsored Mixtape was listed at $100.
In addition to the cheaper price, if you sponsor your mixtape, it means that people can download your music much more easily. There's no need to sign up for a DatPiff account.
Also if you sponsor your mixtape, they will remain sponsored on DatPiff for as long as they remain on the site – there's no time limit!