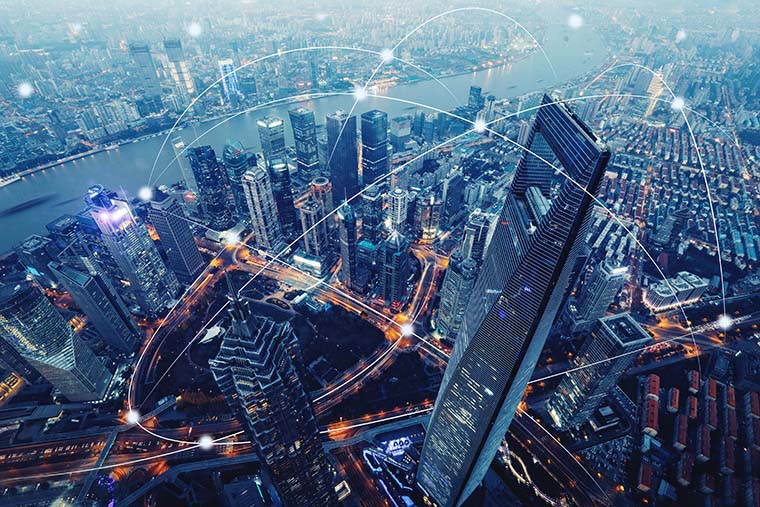 When it comes to promoting your music as an independent hip hop artist, the web is well and truly your friend. Not only does the internet make it nice and easy for you to make more legitimate progress in terms of your music management, but it gives you valuable stats that you can learn from.
As a musician, the smartest thing that you can do is to try and work through your music using analytics and analysis. The more metrics you can use to help better understand your musical performance, the more likely that you are to see genuine progress moving forward.
Monitoring your stats and use them to help empower your decisions is very important. If you are serious about making a genuine impact on the music industry, you have to get used to the concept of monitoring stats.
They really are one of the most crucial tools that you can have to help take your musical development to a whole new. For that reason, it's important that you understand what to look for when it comes to making these decisions.
How, then, can you better make use of stats monitoring for your benefit?
Analyze your traffic sources
You should definitely look to first locate where your traffic is coming from. Using analytical and metric tools, you can see where the majority of your hits hail from. This is very useful, as it gives you a good idea of where your music has spread to – and where it is slowly picking up momentum.
This not only helps you to see just how global your music could become, but it gives you help with future marketing.
If you know that your music is already doing well in an area, then you know that's the next place that you should look to hit up and do some tours over!
At the same time, you should try to look and where fans are coming from and what they are responding to the most. For example, you might find that you are getting a lot of positive feedback for doing third party reviews of other music. Maybe people are enjoying the little interviews that you are doing with others in the music industry.
It's all about making sure that you take a look at where your stats are coming from, and what people find most interesting.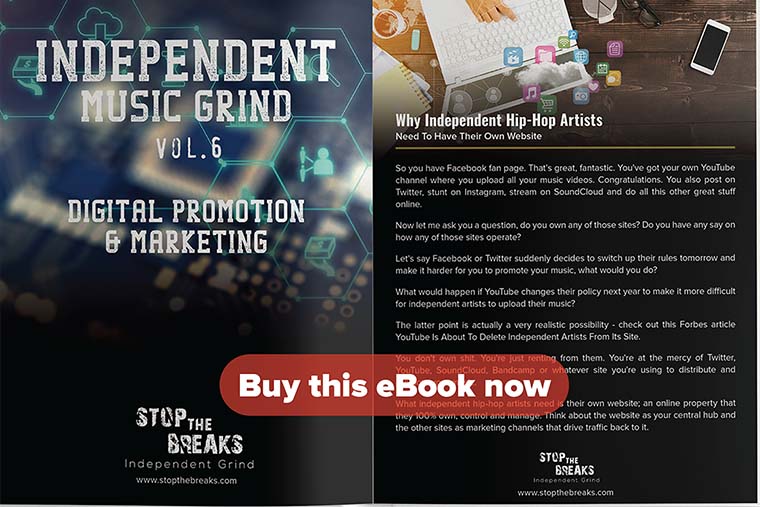 Building for the future
One of the main benefits of using this kind of analysis is that it helps you plan more for the future. Just like a toy company will start to pump out the style and theme of toys selling best, you should do the same. If you find that people are enjoying your blog posts about certain topics to do with your music, do more of them.
Should most of your traffic be coming from people who find your YouTube interviews and videos, do more of that. It's all about finding what people are enjoying that you produce, and then simply producing more of that.
The more of this that you can do, the better. It should have a telling and positive effect on the way that you build up future content. By being able to see what people like and dislike, you can easily build around that. It helps you to better craft future content, even future music, and also helps you to plan out more accurate and lucrative touring plans.
If you are finding that you seem to have picked up a particular niche who like a certain aspect of what you do, then build on that.
Taking the next step
The next thing that you need to do, then, is optimize the most important tools in your musical arsenal. We all have various choices that you can pick from, and most of the time you should find it pretty easy to make a positive choice. At the very least, you should be looking to use the following analytical tools:
Social media analytics already come equipped. When you log into your social media pages, you can find all manner of useful details and insights waiting for you.
This makes it easier for you to see the most popular posts and post types, so that you can build upon their positives whilst minimizing the negatives of other marketing tools that you use.
Website analytics are easily installed via Google Analytics. This gives you all manner of vital search data, showing you where people came to your site from, where they visited, how long they stuck around and for what kind of actions they took. This has a very powerful impact on your business, and should be used for all of your website pages.
SoundCloud stats are useful, too, and can give you some very useful direct feedback about how your music is being received by those who are listening in. As far as analysis goes, you will find that this helps you find what, who and where is listening to your music.
Spotify for Artists and Symphonic Social both do this for you, as well. This is very useful and should make it easier for you to better manage your major positive hits and build a more comprehensive plan for the future. If you use this kind of advice provided by the four above solutions, you can better plan out and analyze your future in the industry.
Making the right calls
Of course, this means getting to grips with the idea of changing how you work with your marketing and your general online persona. If you are not willing to adapt based on the information and feedback that your analytics provide you with, then you might find it hard to make any kind of meaningful adjustment.
With that in mind, then, you should find it much easier to make a more coordinated call based on what comes next. Analysis is vital to your long-term success, though, so don't disregard the vital information that analytics can provide you with.