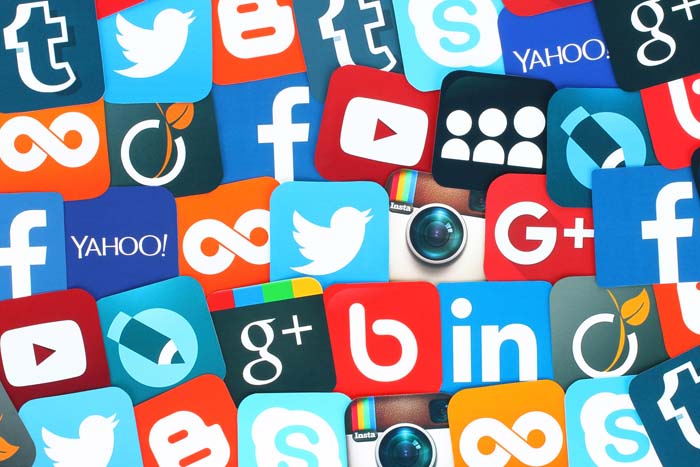 When it comes to promoting yourself as an independent hip hop artist, you likely know that social media is very useful.
However, social media has to be managed in the right way; it needs you to really push on with a new kind of style of marketing. For one, are you using Facebook ads to promote your music? If not, why not?
Among the most powerful forms of marketing around, Facebook ads make what can often be a fraught experience much easier to build around.
It's hard to get right, and it's too extensive a topic to cover in one single article. These tips and tricks, though, may help you to get a little bit more out of Facebook ads.
Independent artists: learn how to build a fanbase and make money from your music. 
Avoid single images
An easy way to waste your Facebook ad is to simple use one single image. Try and have a few variations of the same ad using different images; different strokes for different folks and all that.
If you want to make the right kind of impression with your music marketing, then you need to be able to make the right impression intentionally. Use different images to do that for the best effect.
Avoid links
Sometimes, lining to stuff like Spotify might seem like a good idea; a direct link to listen to your music in one click. Sadly, Facebook ads don't really mix well with Spotify links and it usually ends up removing the functionality, instead just looking like another link to click.
If you want to promote Spotify links via Facebook, do so with a pinned post at the top of your news feed for everyone to see.
Use single video links
The best kind of Facebook ads format for a musician, in our opinion, would be to make sure that you can make the most of single videos. Video works best, especially when you are promoting your music.
A small video showing a small promo of a song coming out, or of a feature that you done recently, will really go a long way to making people want to see what the video has to say – far more than any image normally would.
Use custom audiences
Among the most powerful tools with Facebook Ads is that of the ability to get bespoke, custom audiences. You can do this by making sure that you can create a custom audience based on the people who have visited your site in the last X days. This is very useful for making sure that you are now engaging with people already enamored with your work.
Doing the right thing when it comes to using Facebook is very hard, and it does take a lot of work. It also takes trial, error and, yes failure.
If you are happy to experiment and want to use social media marketing to your benefit, though, you will find that Facebook ads offers one of the best tools for doing so.
Just be prepared to experiment; it's worth it.
Independent artists: learn how to build a fanbase and make money from your music.