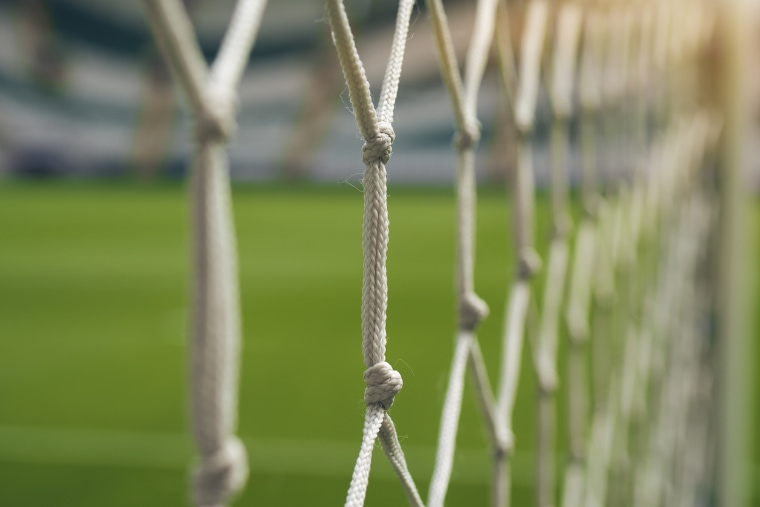 The music and football industries are close in many aspects, but couldn't be further apart in others. We don't see too many people crossing over and having a go at both at the same time, but we do see footballers move to music and musicians move to football at various times of their career.
When it comes to musicians, the most common way they have been involved with football is playing as a youngster. There are many UK Rappers out there who have broken into the music industry but were successful footballers as young kids, and were not too far off being professional footballers rather than vocalists.
Here is a run through some of them, including ones you may not expect.
Tinchy Stryder
This rapper likes to show off his skills at charity football events, so we all know the kind of player that he can be. In his younger days, Stryder was on the books at both Wimbledon and Leyton Orient, before music took over his life and took him away from the game.
He allegedly had a keen eye for goal as a youngster, and for that reason he played as a striker mainly, something we see from him when he goes on the pitch for charity from time to time.
Terminator
One of the most iconic MCs on the scene hasn't always been that way. He played youth football for both Tottenham and Arsenal, two of the biggest clubs in England and ones that many people bet on when they are taking advantage of free bets for new accounts.
After playing youth football, Terminator got his big break with QPR when he made his first appearance for them aged just 16.
From 33 appearances he scored four goals, very impressive for someone so young but he soon lost his appetite for the game and failed to rediscover it on numerous loan spells away from the club. Eventually the time came for him to hang up his boots and concentrate on music.
Stardom
If you listen to a one of Stardom's tracks, there is a line inside that says 'yeah, I could have played prem footy' and he may not be too far off the mark. As a youngster, Stardom played for Derby, Aston Villa and Birmingham.
However, a spell in prison took him away from the game at a crucial moment and he was never able to recover from that. What that spell also did, was push him towards a career in music, which is where we find him now. He does still play football on the non-league circuit and despite not playing full-time, he still shows good quality in those games.
Kano
One of the most iconic UK rappers of all time, but did you know that Kano was destined to be a football star in his younger years? Before reaching his teens, Kano had played for Chelsea, West Ham and Norwich and was destined for big things as a child.
However, not too long after that he openly admitted to being bored on the football pitch, which soon led him to pursue other things, which turned into music at a later date.