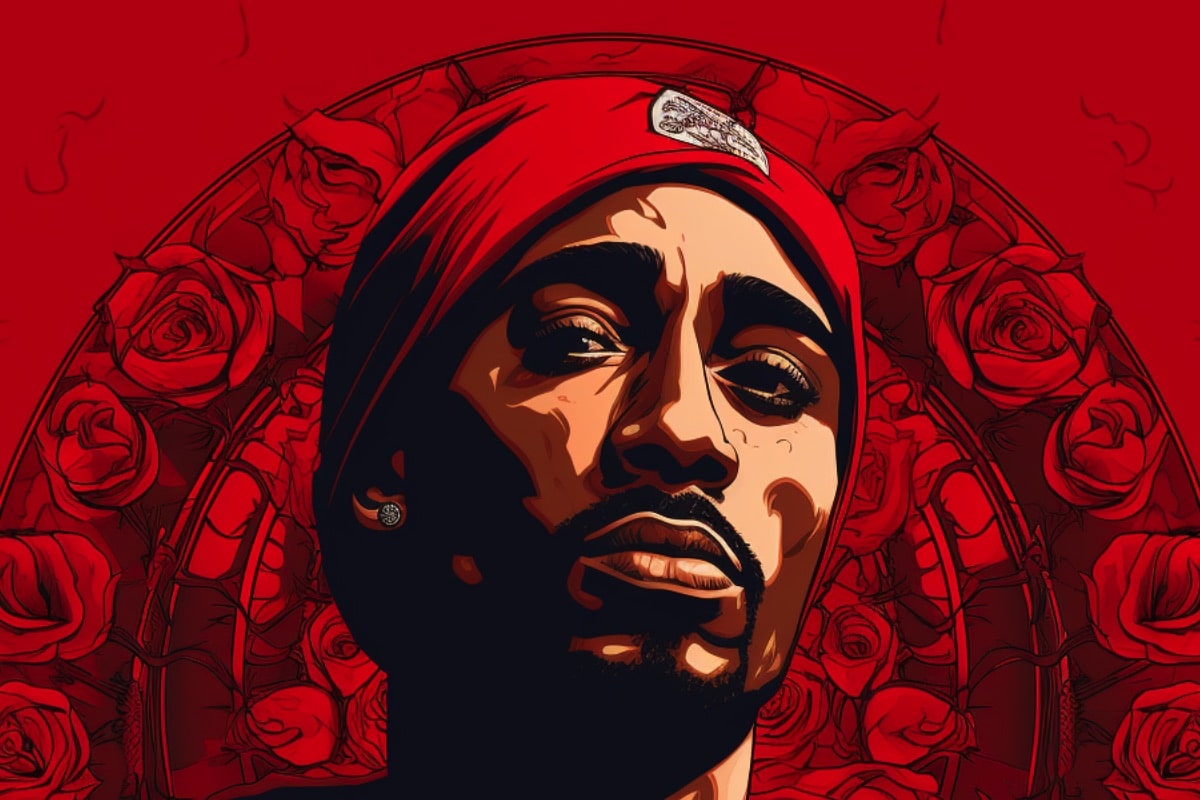 Tupac Shakur, a renowned rapper, was only 25 when he was tragically shot and killed.
In a significant development, Duane "Keffe D" Davis, one of the few remaining witnesses to Tupac Shakur's fatal drive-by shooting in Las Vegas, has been charged with the 1996 murder. This marks a pivotal moment in a case that has long eluded resolution and captured global attention.
Main Highlights:

– Chief Deputy District Attorney, Marc DiGiacomo, labeled Davis as the primary orchestrator who "commanded Shakur's assassination on-site."
– Davis's arrest followed a raid on his wife's residence in Henderson by Las Vegas police two months prior.
– The investigation saw renewed vigor after Davis publicly detailed his involvement in the murder.
Davis, in his 2019 memoir "Compton Street Legend," confessed to being in the Cadillac from which shots were fired during the drive-by shooting in September 1996. Following this revelation, a Nevada grand jury formally indicted him.
Upon his arrest near his residence, authorities disclosed that they had seized several items from his wife's home, including computers, a magazine featuring Shakur, and .40-caliber ammunition, all linked to Shakur's murder.
In his memoir, Davis recounted breaking his silence about the incident in a 2010 confidential meeting with officials. At that juncture, facing potential life imprisonment on drug offenses, he cooperated with the authorities in exchange for certain assurances.
On the fateful night of September 7, 1996, Shakur was in a convoy when a white Cadillac approached, leading to the fatal shooting. Shakur succumbed to his injuries a week later.
Davis, in a 2018 interview post his cancer diagnosis, admitted to being in the Cadillac during the assault and implicated his nephew, Orlando "Baby Lane" Anderson. However, Anderson, who was involved in a prior altercation with Shakur, denied any role in the shooting and was later killed in an unrelated incident in Compton.
Shakur's legacy remains undiminished, with his album "All Eyez on Me" selling millions and him being celebrated as one of the most impactful rappers in history.