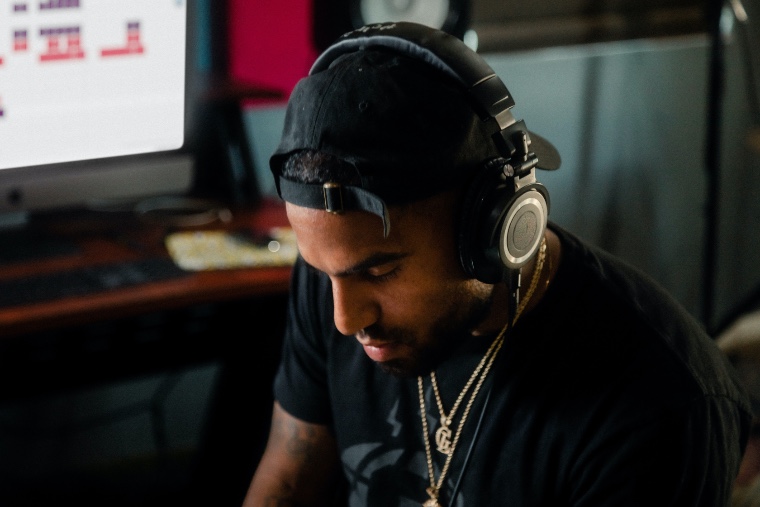 Like other careers, pursuing a career in music assigns you a path that requires dedication, sweat, effort, and sacrifice. Learning a new musical instrument is not an easy task to accomplish. Whether you have the inborn talent or want to learn it as a skill or hobby, studying music offers you new doors to enter.
Becoming a modern-day musician also requires self-discipline and patience. You will encounter tough days and minor physical injuries and changes. No matter its challenges, learning music modifies your body, allowing you to play the musical instrument you desire.
Selecting a Career in Modern Music
Whether you want to join a band, become a singer, or perform independently, a music career is nearly limitless. If you show dedication to your chosen path, you can continue it until reaching stardom or become a highly-esteemed performer.
Some people choose to become musicians for their love of playing musical instruments. Other individuals see it as a way to become famous and reach new heights. Regardless of your internal desires and objectives, let us share some tips to follow if you decide to pursue a musical career.
Create a Plan
Beginning a new career in music lets you select any musical instrument or develop natural talents like becoming a singer or band vocalist. It can take hours to years of attending schools or training yourself to perfect your craft. We recommend researching the web with the possible courses you can take today! Aside from that, creating a plan shows you all the steps you need to take to refine your talent and skills.
Select your Medium
Like other art forms, music does not require you to stay with one instrument to learn. Many musicians can play various musical instruments. However, if you are a beginner, stick with one musical instrument you want to master. Once you determine what musical instrument fits your personality, you will have the drive and inspiration to push through challenges.
Assemble a Music Studio
You won't be able to hone your music playing skills without a private area to practice. Many students and artists select a space inside their households where they can rehearse and train.
One example is a simple and empty corner inside your bedroom. Sometimes, people convert their garages to a music studio where they can practice with their band.
Aside from that, you can add a music production laptop to your collection of equipment. Since many modern musical instruments now rely on electricity, mixing sounds, vocals, and other parameters are more manageable until you produce the desired outcome.
Find an Output
It is important to receive positive reinforcement through public acclaim to boost self-confidence. Many musicians who finish a course attend public recitals to test and showcase their capabilities. Some other examples of output are joining a choir, church band, school band, or even using the latest social media outlets like YouTube.
Expand Your Knowledge
Choosing a life path as a musician has its up and down times. You will inevitably meet people who share the same interest or possess a higher skill level. No matter what you face in your journey, we advise you to focus on improving your skills rather than comparing yourself to others. You can watch podcasts, purchase books, or even take online courses that will train your abilities to another level.
Find a Support Group
Whether you opt to attend a music school, join a band, or play inside your church – having a close group of people that plays music with you is an unforgettable experience. They will also empower you during your off-season or inspire you to improve yourself.
Keep on Practicing!
Nothing compares to the deep peace it brings when you sit in a corner to train your vocal cords or play any musical instrument you enjoy. If you pair it with modern musical equipment, you can even enjoy yourself while playing music with songs and audio tracks of your preference. Sooner or later, you will be able to create music unlike any other.
Conclusion
Starting a career in music is not an easy task to accomplish. There are no shortcuts or life hacks for studying music or its instruments. Remember to keep practising and learning new musical skills until you reach a point of mastery.