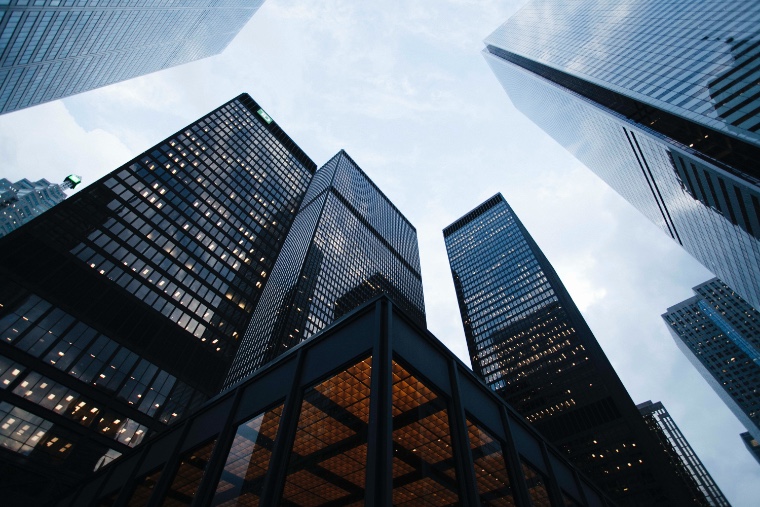 We all know the music industry is big money. While streaming might have undercut the amount that the artists themselves make, there is no shortage of eight-figure album contracts, billion-dollar tours, and record-breaking signings in the recent music industry news. As you might expect, all of this has served to make a few people at the top of the industry very, very rich indeed.
Of course, very few of the richest music moguls have kept their interests solely confined to the music business. The secret to their success has often been their ability to expand across multiple industries, leveraging their pop culture brand to cement global business empires. Let's take a look at some of the music moguls who launched multi-billion-dollar empires.
Multi-Faceted Music Moguls
If we look at the most powerful people in the music industry historically and today, we can observe how many of them have performed a savvy double act. On the one hand, they have leveraged their visibility, gained through their association with the music industry, to break into other business areas.
On the other hand, they have often used their success in these areas to funnel funds back into the music business, which is often a passion project as much as it is a serious business venture. This is certainly the case with Richard Branson, the Virgin CEO who began his business career with [Virgin Records](https://www.virgin.com/branson-family/richard-branson-blog/celebrating-45-years-virgin-records#:~:text=There was nothing overly rock,Oldfield as our first artist.), one of the biggest labels of the 1980s and 90s.
It has since been absorbed by the much larger Capitol Music Group, but still continues to sign independent artists. Then there is billionaire Jimmy Iovine, founder of the iconic Interscope Records.
Since then, Iovine has moved on to more profitable ventures, often closely tied to the music industry. The most notable example here is his collaboration with Dr. Dre to produce Beats headphones, which they later sold to Apple for $3 billion. Not too shabby.
The Art of Empire Building
Having a diverse range of interests across multiple industries is a bedrock strategy for all billionaires, not just those in the music industry. Put simply, it is almost impossible to reach the top tier of wealth without spreading out your investments as broadly as possible.
This is clear when we look at the most famous billionaire in the world, Tesla CEO Elon Musk. While EVs are his bread and butter, Musk also has significant interests in fintech, AI, private equity, and real estate. Looking slightly lower down the chain, we can find investments and interests in more surprising places.
For example, this roundup of casino trends highlights how a significant number of billionaires, including Stevie Wynn and William Boyd, made much of their fortunes from the casino industry. When you consider the fact that a Vegas Strip casino can pull in $35 million a day in revenue, it makes sense that they would catch the attention of the billionaire class.
In an industry as fickle and prone to ups and downs as music, it pays to hedge your bets. Perhaps that's why many of the richest and most successful people in the industry have interests in so many other areas as well.