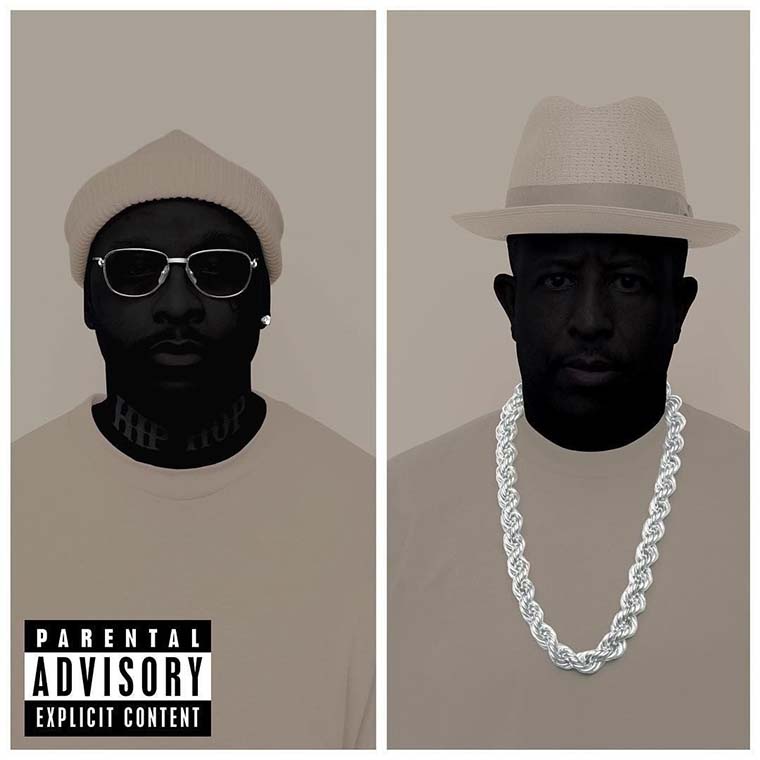 While PRhyme (DJ Premier & Royce 5'9") achieved many milestones with their debut collaborative effort, the iconic duo's follow-up PRhyme 2, which was released on 3-16-18 further cemented the ambitious group's artistic legacy.
PRhyme 2 debuted at #1 on the iTunes Hip-Hop Chart and #2 on Billboard's Emerging Artists chart, the projects second single, "Rock It," has been predominantly featured on ESPN's SportsCenter and they delivered an unforgettable performance of "Flirt" featuring 2 Chainz on the Jimmy Fallon Show.
The fans demanded it, so today Premier and Royce announced via an exclusive news premiere with Complex that they are going to take PRhyme on the road for a not to be missed seven-city tour run which will kick off on May 30th in Philadelphia and concludes on June 15th in Los Angeles.
"I look forward to getting back on the road and touring the country with Preem as PRhyme" Royce asserted. "We had so much fun making this album and having the ability to share our vision with the world via our one of a kind live show is a great reward."
Further, DJ Premier added "PRhyme 2 brings another chapter of a unique union of what me and Royce present when we form our legacies together as PRhyme. It's only right to double up both projects and light the fuse."