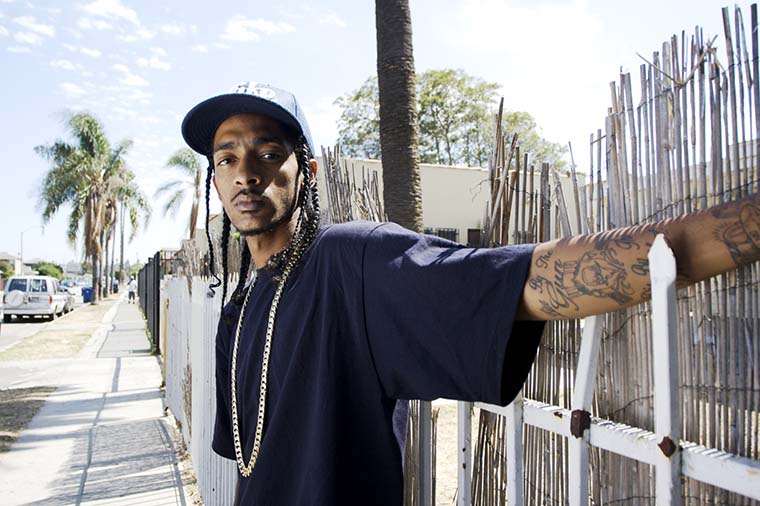 All you hip-hop heads who are #Proud2Pay for good music stand up! Nipsey Hussle is dropping Mailbox Money tomorrow so all you so-called fans better be forking out money to cop that shit.
The Crenshaw rapper already established himself as an extremely savvy independent hip-hop artist last year when he released Crenshaw via the #Proud2Pay campaign and managed to move 1,000 copies at $100 each.
This year Nipsey will be following the same formula. The only difference is there will be 100 copies of Mailbox Money for $1,000 each. The album will also be available on iTunes for $10 and on DatPiff for free.
Mailbox Money will feature production from West Coast producers like Hit-Boy, Scoop DeVille and DJ Mustard as well as guest appearances from Rick Ross, Dom Kennedy, Trae Tha Truth and more.