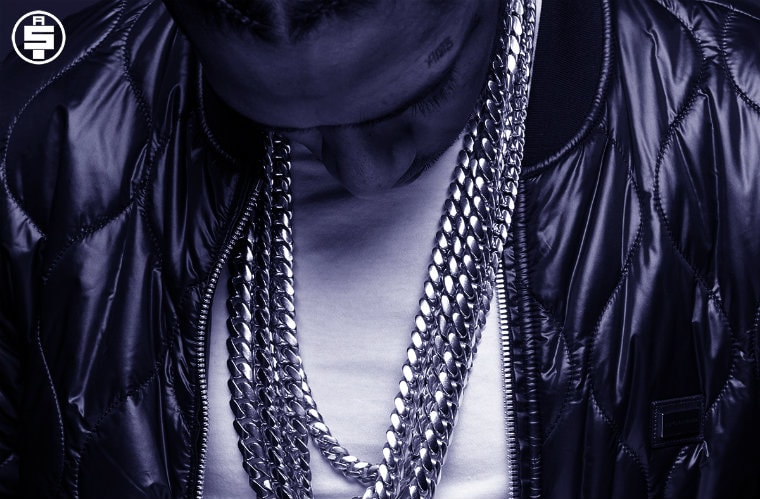 Nipsey Hussle has been making waves in the independent hip-hop scene ever since he dropped Crenshaw and decided to charge fans $100 for a physical copy as part of his Proud 2 Pay campaign.
The West Coast rapper decided to raise the stakes at the end of last year and released his latest project Mailbox Money for $1,000 a pop. Don't worry though, the tape is still available on iTunes for $10 and on DatPiff for free.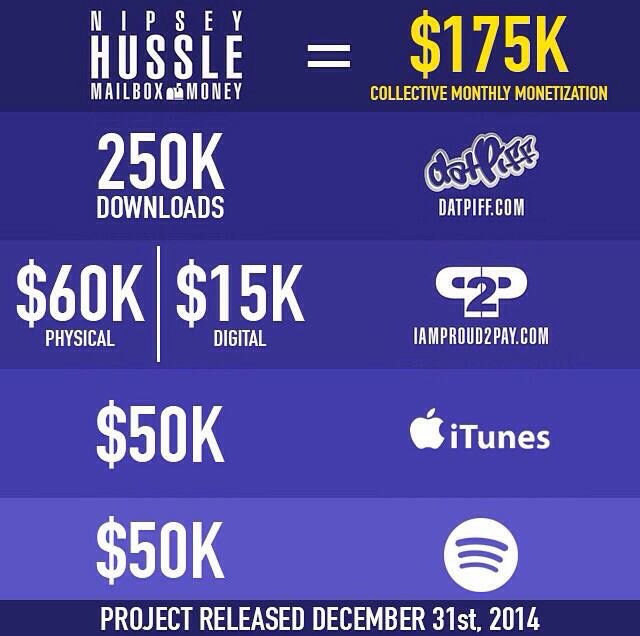 After a month, Nipsey's posted up the revenue earned so far from the project on Instagram. In January alone, he earned $175,000 which includes $60,000 from selling 60 physical copies, $15,000 from digital copies, $50,000 from iTunes, $50,000 from Spotify as well as 250,000 free downloads from DatPiff.
As one of the leading independent hip-hop artists in the game today, the Crenshaw rep has been working hard on both putting out quality product for his fans as well as experimenting with different business models that work in this crazy music landscape. 
Check out the revenue report on the project, hopefully it inspires and motivates your independent grind, and go buy Mailbox Money on iTunes to support Nipsey's Proud 2 Pay campaign!
Related posts in Independent Hip-Hop Promotion & Marketing: