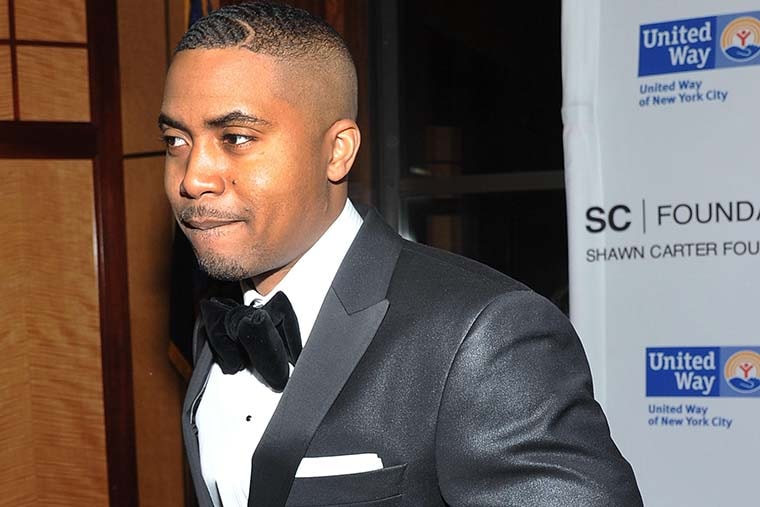 Aside from releasing music, Nas has been hard at work these past few years with a few side projects. Just earlier this year, the Queensbridge legend introduced The Nasir Jones Hip Hop Fellowship at Harvard University.
This time around, Koru Education, a company that focuses on the transition from college-to-career for students, has announced they're partnering with Nas to launch a scholarship program. The Nas Scholarship Fund is designed to sponsor students and help provide a bridge between recent graduates and companies.
As part of the partnership, Nas via his investment company, Queensbridge Venture Partners has also made an investment in Koru.
Nas has released a statement following the announcement: "I'm intrigued by the Koru program because they focus on the true value of grit and what it really takes to be successful in business today. I'm excited to assist students with financial support and I plan to take that one step further by teaching grads what I've learned in my own experience."
As one of the best rappers alive and influential hip-hop artists of all time, Nas has been integral these past few years in helping guide kids in the right direction.