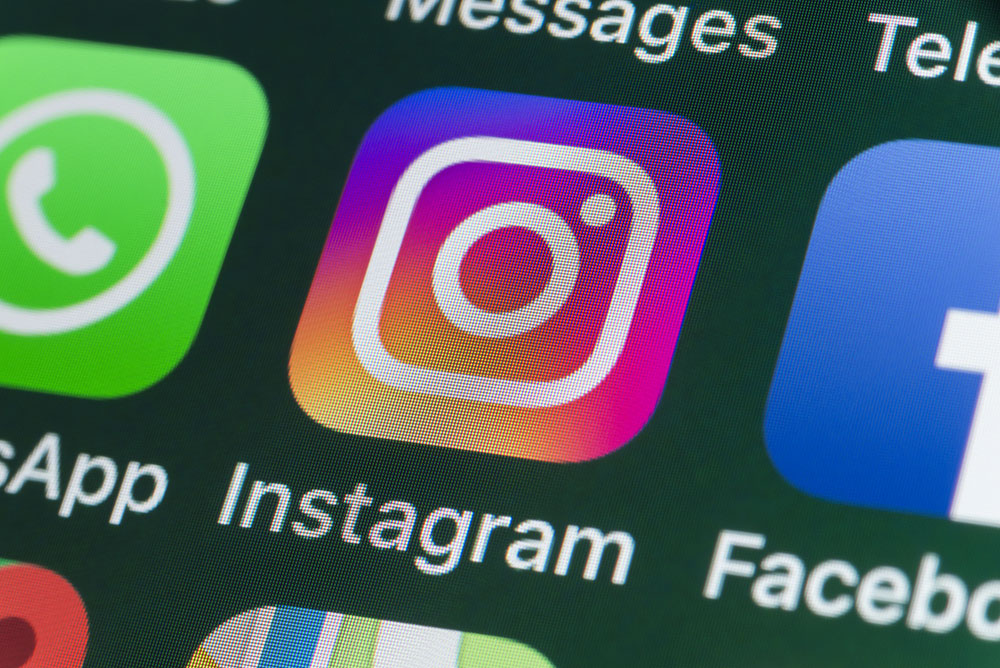 Have you ever wondered how musicians become famous without the help of any kind of record label or big stroke of luck? Do you post your music to Instagram but don't get much engagement on it and have no idea how to grow your following?
The music industry is changing quite a lot and moving in a whole new direction. Technology is evolving and has democratised the making of music, but also allowed for it to be a lot easier to find new artists and discover new music.
In recent years the social media industry has grown massively and these days many people access it on a daily basis, especially Instagram, which happens to be one of the most popular apps around. Instagram is one of the best apps for musicians to make use of and promote their music because of everything it has to offer and the sheer number of people they are able to reach all from their phone, although, this does take a bit of effort. Instagram users are always looking for something new and exciting, and your music might just be it. If you are wanting to market your music on Instagram and find success, here are a few steps you can follow.
Utilize hashtags
One tool that is incredibly underrated and misused when it comes to Instagram, is hashtags. Hashtags are a great way to extend your reach to a much larger audience who falls part of your target market and niche too. As a musician, this is a brilliant way for you to share your content with other music lovers and get your name out there.
However, you must always make sure that you are using hashtags that are related to your content, by using a service like Task Ant to generate hashtags, otherwise you won't be reaching the audience that you want and people will most likely just scroll past your posts.
Profile optimization
The very first thing you have to do when creating your Instagram account is to create your profile. You may have done this already, but if you are a musician looking to find success or gain more fans by using Instagram, you may want to think about optimising your profile for this.
The first step to take is coming up with a catching username that is short and simple and that people will easily be able to remember. This is how people will search for new things. Next up, you need to choose the right profile picture. This will be your identifying factor and how people will recognise your account, and can also help to get new followers. When choosing a profile photo it should be related to you and your music. Moving on to the bio, you should make it as interesting as you can in the few characters you have. This is how you will catch people's attention. You can also add in a link to your YouTube or website so that people can find more of your work, and also consider adding in information about promotional things and tours.
Post constantly
Instagram is a massive platform with billions of users, and even more posts that are posted every day. This means that even if you are posting your content to the platform, it might still not be seen as it will most likely just get drowned out by the sea of other posts. One way for you to gain more fans as a musician on Instagram is by posting consistently and more often.
By posting more often you give your content a better chance to be seen by more people, and the more people that see your content, the more likely they will be to follow your account which will, in turn, grow your following and fan base. Posting often is a great way to keep your name out there and visible to people who can make a difference to your career.
Go live!
Last but not least, one of the best ways to become more personable and have a more personal relationship with your audience is by going live. This is a great way to grow your following and create a loyal fan base who love and appreciate your content. Going live is incredibly easy and can be done at any time which is convenient for you, or your audience. If you are trying to gain more fans by using Instagram, don't just skip past the live video feature, as this might just be your claim to fame.