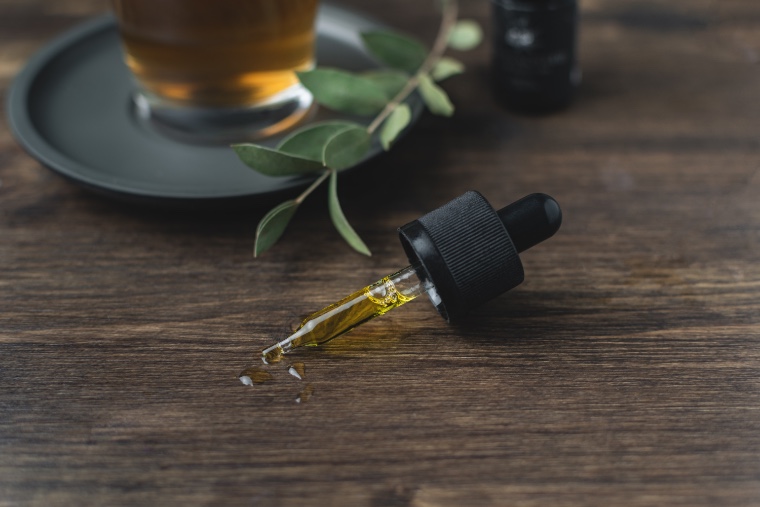 Are you curious as to what kind of people are most prominent within the cannabis industry and own their lines of cannabis products? Do you want to know of some music legends who own their lines of cannabis products?
In recent years, the cannabis industry has seen a surge in popularity. With more and more states legalizing marijuana for both medical and recreational use, different devices such as glass blunts and bongs have become a go-to choice for many smokers. As the cannabis industry continues to grow, we can expect to see more innovative products hitting the market.
There is no secret that cannabis plays a big role in the music industry and musicians, for the longest time, have been well known for their cannabis consumption. Many musicians use cannabis in a variety of different ways to help them with their concentration, their creativity, their relaxation, and their energy.
There is no doubt that they mostly use cannabis for fun however it can be incredibly helpful to musicians. With that said some music legends have created their line of cannabis products and if you want to know who they are continue reading.
Willie Nelson
An iconic musician who is well known for enjoying cannabis is Willie Nelson. On top of having an incredible love for cannabis and cannabis products, he has now also started his line of cannabis strains which have been called Willies reserve.
This line of cannabis strains is only available in select shops but there is talk of him opening up his recreational marijuana stores where cannabis is permitted for recreational purposes. Nelson has stated that despite being the poster boy for marijuana for a long time, he doesn't know all that much about the plant but is looking to change that and learn more about different strains and how they can affect you.
Mike Dirnt
Moving on down our list the next musician that we have on our list of musicians who have created their lines of cannabis products is Mike Dirnt. Dirnt was the bassist for Green Day and is one of the major investors for the cannabis farm, Greenseed, which is around 100 acres just outside of Santa Cruz.
Half of this farm is completely dedicated to the growth of cannabis for both medicinal and recreational purposes. Dirnt found his way into the cannabis industry after his wife struggled with breast cancer and went through chemotherapy. Noticing that cannabis was one of the only things that would help her when it came to the side effects, he made it his mission to give her exactly that.
Snoop Dogg
There is no doubt that Snoop Dogg is by far one of the most iconic musicians who place a heavy emphasis on cannabis within his life and his music. Whenever you see him whether it is on stage, in a music video, or even in an interview, he is likely to have a joint or a blunt in his hand and be as high as a kite.
With that said it comes as no surprise that Snoop Dogg has recently released a new line of cannabis products. His products look as though they belong in an artist or boutique because of just how masterfully crafted the design is. Snoop was one of the first people to release his line of actual cannabis products including weed come edibles, and even concentrate as well as many other accessories.
Melissa Etheridge
Continuing down her list the next music legend who owns their line of cannabis products is Melissa Etheridge. Etheridge is a singer who is known to have won multiple Grammy Awards for her songwriting.
In the year 2004, she had a cancer scare which helped her to understand the benefits of medical marijuana and even begin to use marijuana for its medical benefits. Throughout her battle with breast cancer and fighting chemotherapy side effects, she discovered that cannabis was a great help.
In her remission, she has started a new adventure of creating cannabis-infused wines as well as cannabis tinctures that are now all available in California.
Wiz Khalifa
Last but not least the final music legend who owns his line of cannabis products is Wiz Khalifa. Was Khalifa was the creator of the line of cannabis products known as Khalifa Kush and he is not only a fan of cannabis itself but also various cannabis products.
He states that growing up in Pittsburgh there was marijuana everywhere, but he has only recently discovered the culture behind it. His products are available in many different dispensaries and retail shops, and he is on the road to creating his line of rolling accessories.