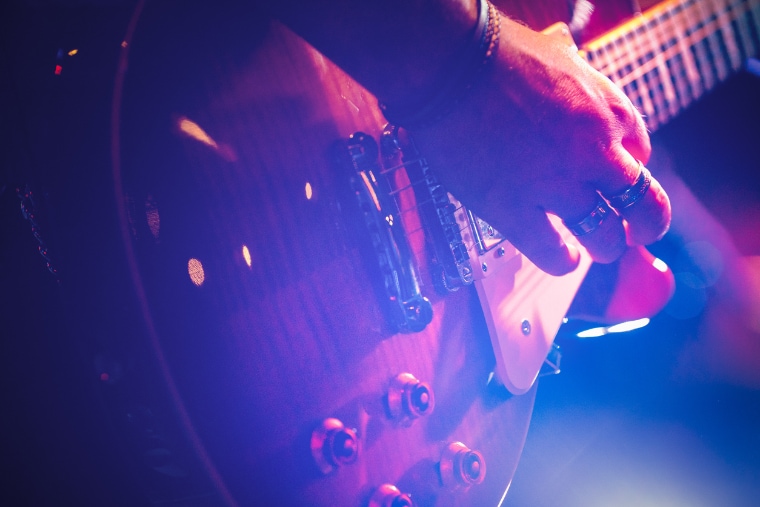 Eric Church is an American songwriter and singer. He was born on the 3rd of May 1977 in North Carolina. His mother was named Rita and father Ken. Eric grew, helping his father as he worked in a fabric company. When he was 13, his father bought him a guitar to practice and play songs.
He would also play in bars. He formed the band Mountain Boys together with his brother, a friend, and a college roommate. Eric graduated from Appalachian State University with a degree in marketing. After graduating, he moved to Nashville to begin his career with some financial help from his father.
Career
At the onset of his career, Eric Church was working with different producers. While in Nashville, he was invited by Arthur Buenahora to perform for him, and he played the song "Lightening." His first musical, "How 'Bout You," was a successful release and number 14 on Hot County Songs. This pushed Eric to create his first album, "Sinners Like Me." Church worked on numerous songs that gained him popularity among the Nashville community.
In April of 2006, he finished production on "Grand Ole Opry." Two of his singles, "Guys Like Me" and "Two Pink Lines," got to number 20. His fourth was rated number 51. In 2010, Eric was awarded a gold single, "Smoke a Little Smoke." On top of that, he won the award for Top New Solo Vocalist at the Academy of Country Music in the same year.
After much touring, he released an EP, "Caldwell County," in January of 2011. This single got to number 13 on the Billboard Country Chart. He later released an album named "Chief" in July of the same year. This became Eric Church's breakout album, and once it was released, it got to number one on the Top Country Albums Chart and the Billboard 200.
His first single, "Drink in My Hand," was at the top of the charts and became his first to get to that position. At the beginning of 2013, Eric released "Caught in the Act," which was recorded at the Tivoli Theatre the previous year. When it was released, the album got to number 5 on the Billboard 200.
In November 2015, he released a full-length album that he named "Mr, Misunderstood." The album was a success and was number two on Country Charts and Billboard's Top 200. Eventually, the album was certified gold. In 2016, it won CMA Album of the Year. Church released an EP in November 2016, named "Mr. Misunderstood on the Rocks Live."
Personal Life
Unlike most famous people, Eric likes to keep his personal life private. He married his wife Katherine Blasingame in 2008. During the wedding, he surprised his wife by performing "You Make It Look So Easy." The song is a reference to how his wife has been a rock to him since they met.
They've been married more than ten years now, but it all still seems to be true. They met in Nashville just when Church started out singing country music. By then, his wife was a music publisher.